Back to All News
APX Platform & Revelle Aesthetics Enter Unique Strategic Partnership Focused on Growing Demand for Body Rejuvenation
Posted By Madilyn Moeller, Friday, September 23, 2022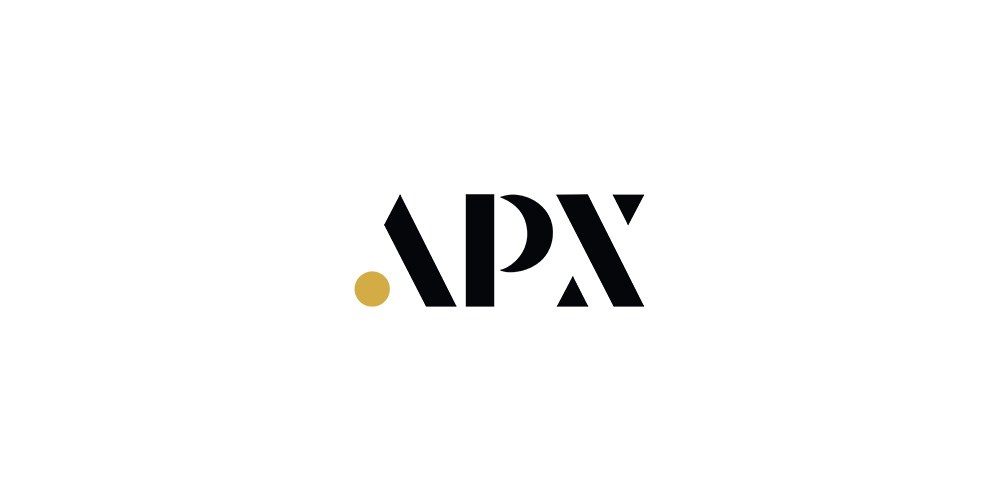 APX Platform, the aesthetic industry's premier business intelligence, employee education, training, financial and data analytics platform, and Revelle Aesthetics, Inc, makers of the Avéli cellulite device, are joining forces to provide concierge-level practice development and economic support to aesthetic practices as they increase their focus on the rapidly growing demand for body contouring solutions, including effective treatments of cellulite.
The aesthetics market continues to see double-digit growth, driven largely by the rise in body contouring treatment options. As a result, many aesthetics practices are shifting their focus to best serve this growing consumer need.
Companies like APX Platform and Revelle Aesthetics, Inc., have taken a more forward thinking and practice-centric approach to the aesthetics market, focusing less on promoting specific modalities or company offerings, and more on helping aesthetics providers develop their own internal practice efficiencies and infrastructure to build sustainable practice growth and profitability.
"This partnership was incubated out of identifying real gaps in the industry," said Terri Ross, Founder and Co-CEO of APX Platform. "After decades of consulting with hundreds of aesthetic practices, we have seen providers purchase new devices or technology without really being fully educated on how best to integrate them or maximize their investment potential. That's where APX Platform comes in. Everyone from the front desk team to the providers are trained on how to explain the features and benefits of the newly adopted treatments, convert patients in the consultation process, combine them with other procedures, and analyze their data to track profitability."
Read more at APX Platform >>