Back to All News
Are Wealthy People at Higher Risk for Skin Cancer?
Posted By Madilyn Moeller, Wednesday, September 13, 2023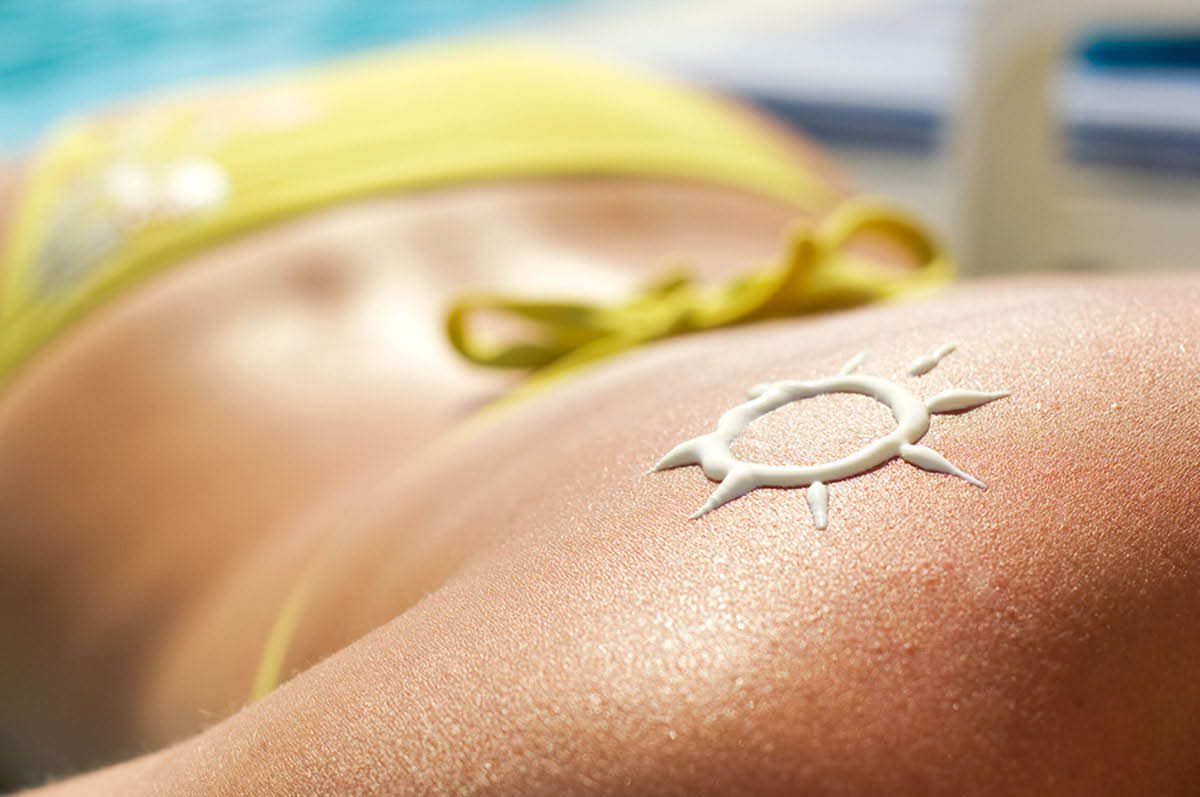 Wealthier people are at greater risk for melanoma, according to new research in Cancers.
"A higher socio-economic status is known to be associated with more vacations in sunny climates and recreational tanning, which likely ultimately drives melanoma incidence in this population," says study author Ivan Litvinov, MD, PhD, an associate professor in the Department of Medicine and Chair of the Dermatology Division at McGill University.
Similarly, individuals with university education had higher rates of recreational sun exposure but were less likely to use tanning beds.
However, the study also showed that individuals earning less than $50,000 a year were more likely to work outdoors and experience occupational sun exposure, placing them at a higher risk of developing skin cancer. These findings suggest that policies to protect outdoor workers could help reduce melanoma risk, say the researchers.
Read more at Practical Dermatology >>