Back to All News
Are Weekdays Best for Body Contouring?
Posted By American Med Spa Association, Monday, December 21, 2015
Results of a recent study suggest that prospective body-contouring patients would be well advised to schedule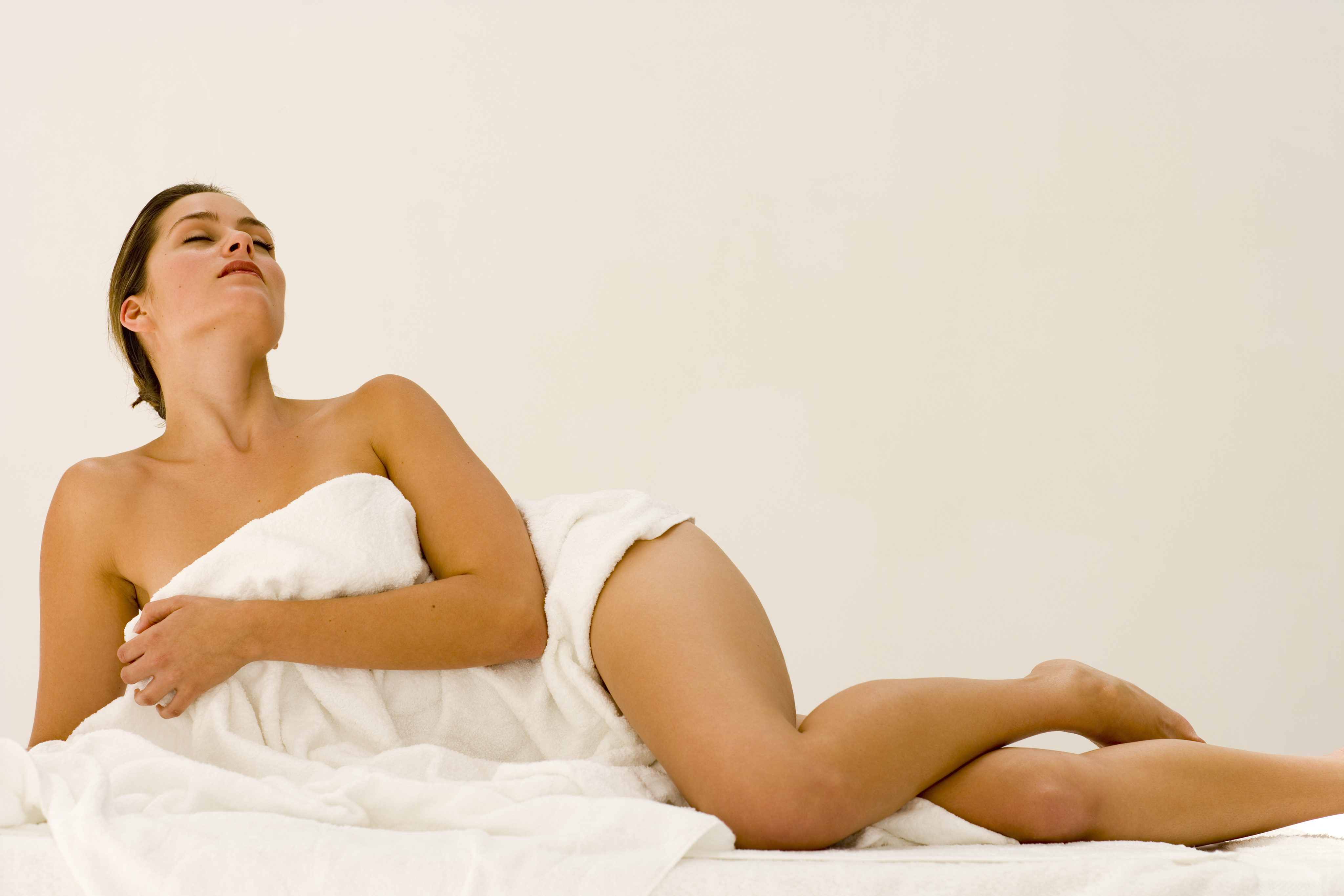 their procedure on a day that doesn't start with the letter S.
The study authors — plastic surgeons from St. Louis University School of Medicine and the University of Maryland Medical Center — note that while previous studies show worse patient outcomes on weekend admissions for non-emergent cases (spine, breast and hernia) involving plastic surgery, there is no comparative data regarding body contouring procedures. They write that since the increase in bariatric surgery has spurred a similar increase in body-contouring operations, it would be valuable to fill that data gap.
Using the Nationwide Inpatient Sample database from 2000 to 2010, the authors undertook a serial cross-sectional study of body-contouring patients. They gathered data, based on international classification of diseases, for liposuction and reduction of adipose tissue for weekday and weekend admissions, including demographics, hospital charges and patient outcomes.
Read more at
Cosmetic Surgery Times
.