Back to All News
ASDS Releases Consensus Recommendations on Basal Cell Carcinoma
Posted By American Med Spa Association, Monday, May 18, 2015
An expert group of dermatologic surgeons appointed by the American Society for Dermatologic Surgery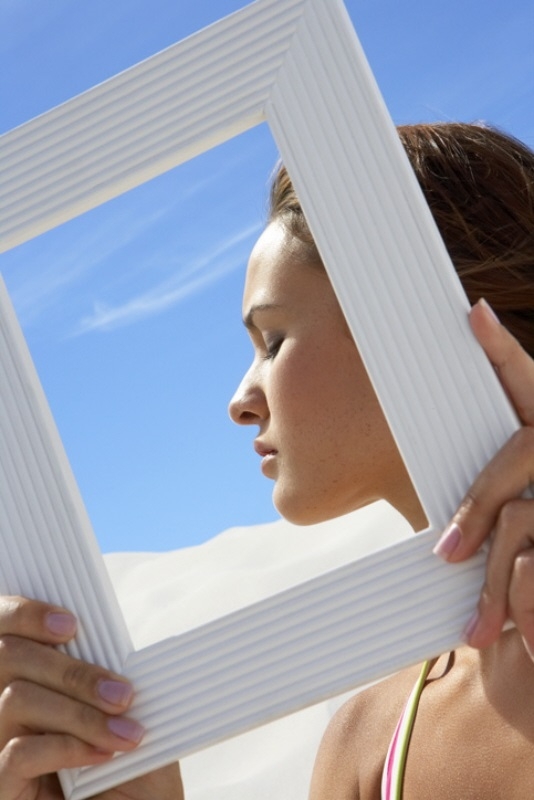 (ASDS) Board of Directors has developed the first-ever consensus recommendations on the treatment and management of basal cell carcinoma (BCC).
According to the ASDS, the document is intended to provide physicians with a set of clinical principles and courses of action for BCC management based on evidence from a comprehensive literature review and the evaluation of treatment methods—taking into consideration cure rates, recurrence rates, aesthetic and functional outcomes, and cost effectiveness. The procedural analysis was published in the May 2015 issue of Dermatology Surgery.
According to the ASDS authors, the ultimate treatment goal for BCCs is complete tumor eradication. As such, they agree surgical approaches provide the best outcomes. Individual treatments vary according to the cancer size, depth, location, and other relevant medical history.
The authors regard Mohs Micrographic Surgery as an efficient and cost-effective procedure that remains the treatment of choice for high-risk BCCs and for those in cosmetically sensitive locations. They note that non-surgical modalities may be used for low-risk BCCs when surgery is contraindicated or impractical, but the cure rates are lower.
Read more at DermWire.