Back to All News
Bocox for Erectile Dysfunction Announced by the Cellular Medicine Association
Posted By Madilyn Moeller, Friday, December 9, 2022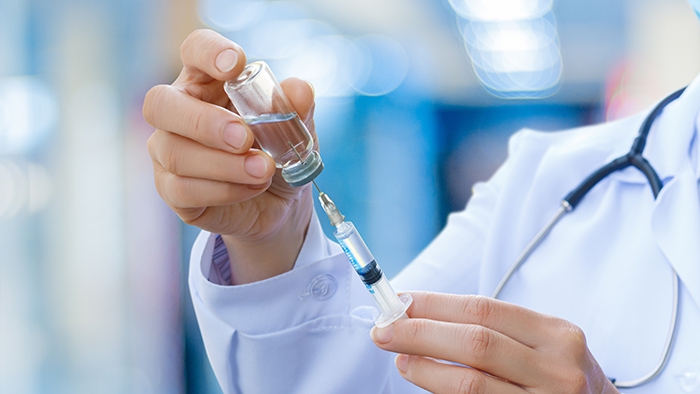 Recently, faculty urologists from the Andrology Department of Cairo University of Medicine (Cairo, Egypt) published (in Andrology) a double-blind, randomized, placebo-controlled prospective clinical trial which showed that cosmetic Botox improves erection better than placebo—for up to six months. In the study (as in other studies), not all men were helped, but some saw stronger erections with Botox (OnabotulinumtoxinA) on the penis even when they were not helped by Viagra and other drugs.
Treatment of the penis with botulinum toxin is thought to improve erections by relaxing the smooth muscle that controls blood flow into the penis and also by affecting parasympathetic and sympathetic nervous system balance within the penis (erection occurs through parasympathetic dominance).
One of the difficulties faced by clinicians in offering Botox therapy for the ED has been the lack of a standardized method based on the research. To address this problem, Dr. Charles Runels, MD (also the inventor of the P-Shot procedure) designed a specific method based on all of the current research showing Botox to safely both improve erections and increase the size of the flaccid penis (for up to six months).
Dr. Runels calls the method "Bocox" and requires testing by the Cellular Medicine Association (CMA) before licensing to use the name in advertising is granted by the CMA to providers; therefore, men have a way of looking for a provider who has a documented understanding of the standardized protocol.
Read more at PR Newswire >>