Back to All News
Botox Takes a Shot at Reducing Tissue-Expansion Pain in Breast Reconstruction
Posted By American Med Spa Association, Thursday, October 29, 2015
Botox injections may stave off expansion-related pain and decrease time-to-expansion for women undergoing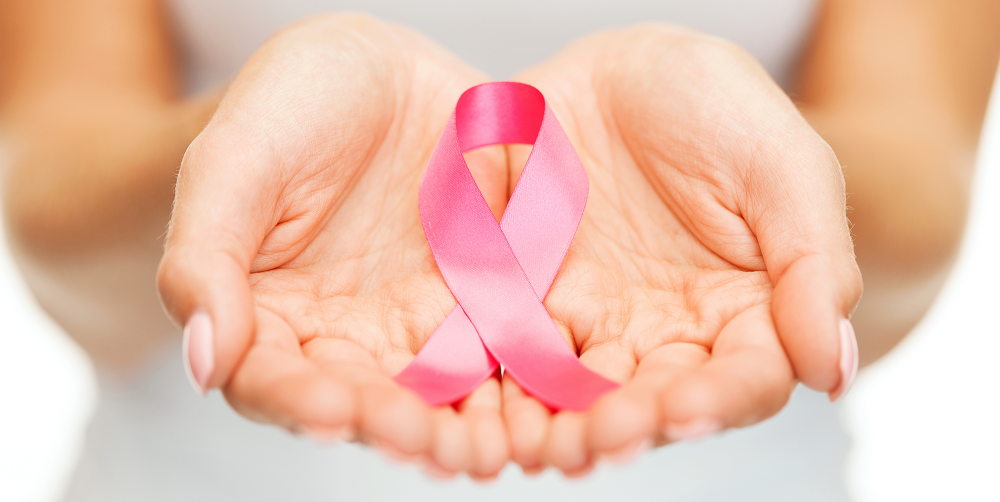 two-stage breast reconstruction, a new pilot study suggests.
Botulinum toxin type A injections temporarily paralyze the muscle, decreasing muscle spasms and contraction, and in doing so, decrease the time needed for expansion.
"The infiltration of the pectoralis major muscle with neurotoxin in immediate, expander-based reconstruction may be beneficial in reducing pain and expediting expansions," the study authors note. The findings appear in the Aesthetic Surgery Journal.
In the study, 30 patients were randomly assigned to one of two treatment groups. The neurotoxin group received 40 units of Botulinum toxin type A into each pectoralis major muscle through four serial injections, while the placebo group received four serial injections of 0.9% NaCl.
Read more at
Plastic Surgery Practice
.