Back to All News
Cartessa Introduces VirtueRF Microneedling Platform
Posted By American Med Spa Association, Monday, July 20, 2020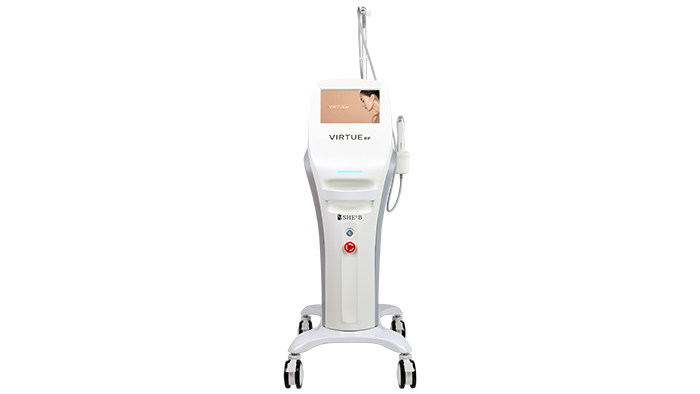 Cartessa Aesthetics has introduced VirtueRF, the world's first radio frequency (RF) microneedling platform, which offers users versatility and sophistication.
Designed to maximize patient efficacy, experience and your business, VirtueRF features the option for multiple hand pieces, advanced ergonomics and interface design, and optimized treatment delivery and safety features.
The VirtueRF is manufactured by a global leader in RF microneedling technology and is available only from Cartessa Aesthetics.
Read more at Cartessa Aesthetics >>