Back to All News
Case Report Describes Displaced HA Filler Mimicking a Cutaneous Tumor
Posted By Madilyn Moeller, Thursday, January 26, 2023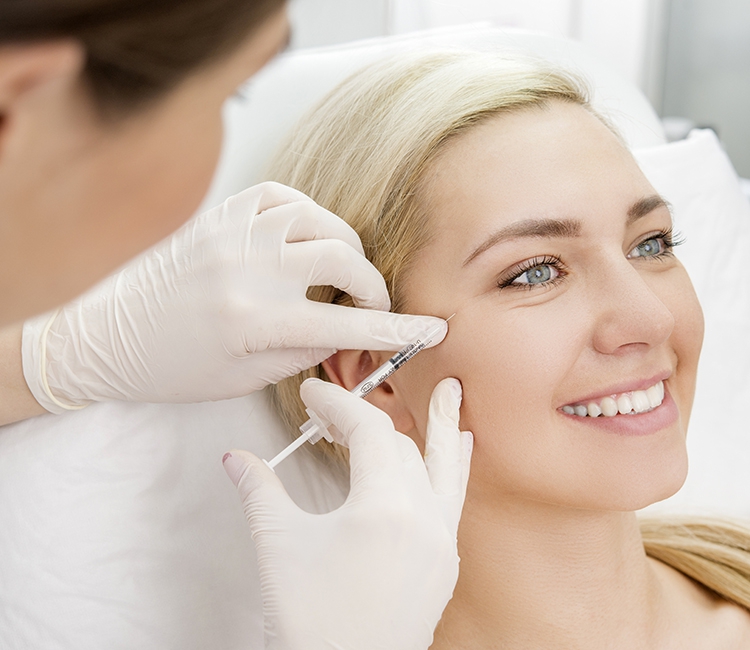 There has been considerable growth in the number of cosmetic injectable procedures in recent years. Consequently, physicians in general are seeing a greater number of patients who have previously had cosmetic implants. These patients often fail to mention or do not admit to having had previous cosmetic procedures, conditions that should be noted in their medical histories.
In this article, the authors report a rare case of hyaluronic acid filler displacement resulting from injection in the nasal radix region that had been administered 10 months prior, which the patient failed to mention. The filler migration mimicked facial tumors, entangling an otherwise easy case and it was only recognized with the use of dermatological ultrasound.
This serves as a warning and a reminder to include complications from cosmetic procedures in diagnostic hypotheses. Physicians need to be vigilant, question their patients' medical histories, and be familiar with diagnostic imaging options. The presence of dermal fillers should always be considered in cutaneous tumor lesions, since they can last for months to years, or be present in locations distant from the site of application.
Read more at Dove Medical Press >>