Back to All News
Celebrity Treatment: The Penis Facial Breakdown
Posted By American Med Spa Association, Friday, June 22, 2018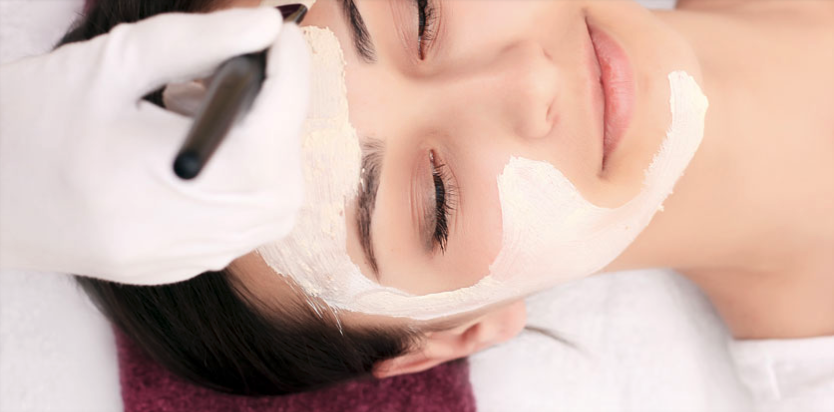 An interesting facial treatment has surfaced in the celebrity world, promoted by the likes of Cate Blanchett and Sandra Bullock. While the name may seem graphic, "the penis facial" was performed by New York City esthetician Georgia Louise at Georgia Louise Atelier.
So...What Is It?
Properly called
The Hollywood EGF Facial
, this treatment has now been nicknamed the penis facial for one specific reason. Georgia Louise explains on her website that the Epidermal Growth Factor (EGF) serum used in this treatment is created from the cells of the human fibroblast that is taken from Korean newborn baby foreskin.
Read More at Skin Inc >>