Back to All News
Clinicminds B.V. Joins AmSpa as Silver Vendor Affiliate, Offers Deal for Members
Posted By Madilyn Moeller, Monday, October 17, 2022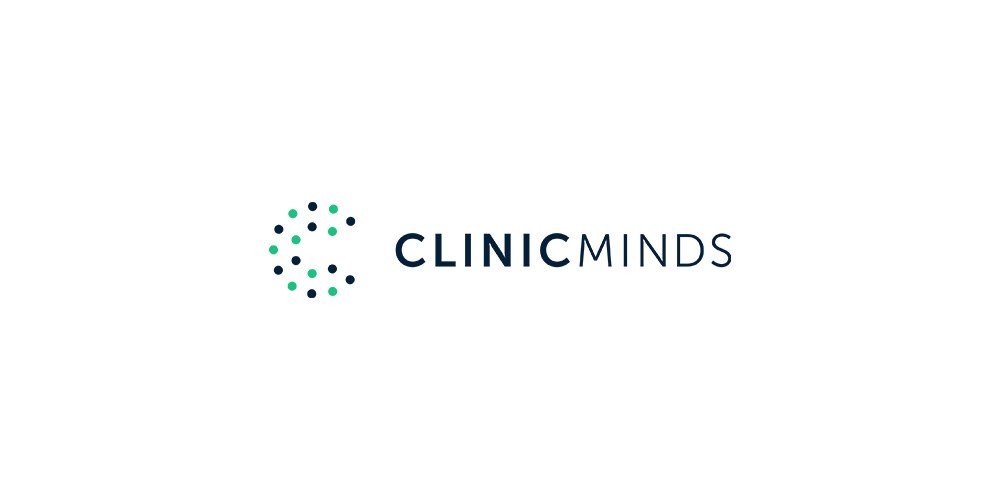 Clinicminds B.V. has joined the American Med Spa Association (AmSpa) as a Silver Vendor Affiliate.
Clinicminds is specialized patient management software designed for aesthetic clinics and medical spas, providing a GDPR, HIPAA and PIPEDA-compliant EMR. With more than 40 automated messages, online scheduling, marketing features, loyalty registration and many other features to ease your daily tasks, Clinicminds offers a reliable, robust and paperless all-in-one solution for your aesthetic clinic or medical spa. This software is currently available in seven languages and is used in 16 countries.
AmSpa Members receive a $150 discount on the first subscription year along with free onboarding and full staff training.