Back to All News
Corporate Practice of Medicine and Fee Splitting is a Real Concern in New York
Posted By American Med Spa Association, Friday, July 17, 2015
By Allyson Avila, Wilson Elser, AmSpa partner attorney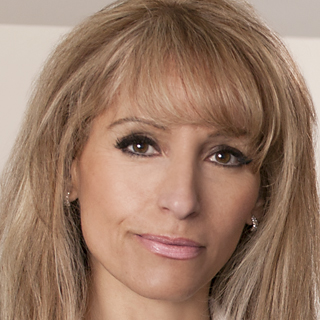 Many non-physician medical spa owners believe that they can hire a physician or other medical personnel to perform medical services, such as some laser treatments, fillers and injectables in their medical spa setting and split the profits. This has been a customary practice in New York despite regulations stating that it is illegal under New York's strict corporate practice of medicine doctrine and statutes specifically prohibiting fee-splitting.
If you are a medical spa owner employing a physician and don't think this is a concern -- think again. On June 18, 2015, the New York State Attorney General issued a press release announcing "a settlement with Aspen Dental Management, Inc., an East Syracuse-based company that provides business support and administrative services to seven independently owned dental practices that maintain 40 offices in New York State. The settlement requires Aspen Dental Management to pay $450,000 in civil penalties and to overhaul the way it does business in New York, so that it does not dictate the care provided by dentists and hygienists at dental practices, does not split patients' fees with the clinics, which is illegal in New York, and makes clear to consumers that Aspen Dental Management is not a provider of dental services."
Attorney General Eric Schneiderman emphasized in the press release that ""Medical and dental decisions should be made by licensed providers using their best clinical judgment, and should not be influenced by management companies' shared interest in potential profits … [b]y enforcing New York's laws banning the corporate practice of medicine and fee-splitting between medical practitioners and non-licensed individuals and entities, today's agreement ensures that New Yorkers receive quality dental care."
The Attorney General's investigation into Aspen Dental Management, Inc.'s operations and the substantial fine assessed against it demonstrates New York's no-nonsense attitude in prosecuting claims of fee-splitting and violations of the corporate practice of medicine.
Click here for the full press release.
For any questions regarding your current practice,
contact Allyson Avila at Wilson Elser
.*
Discounted rates apply for AmSpa members.