Back to All News
COVID Vaccine May Make Botox Less Effective: Study
Posted By Madilyn Moeller, Tuesday, January 24, 2023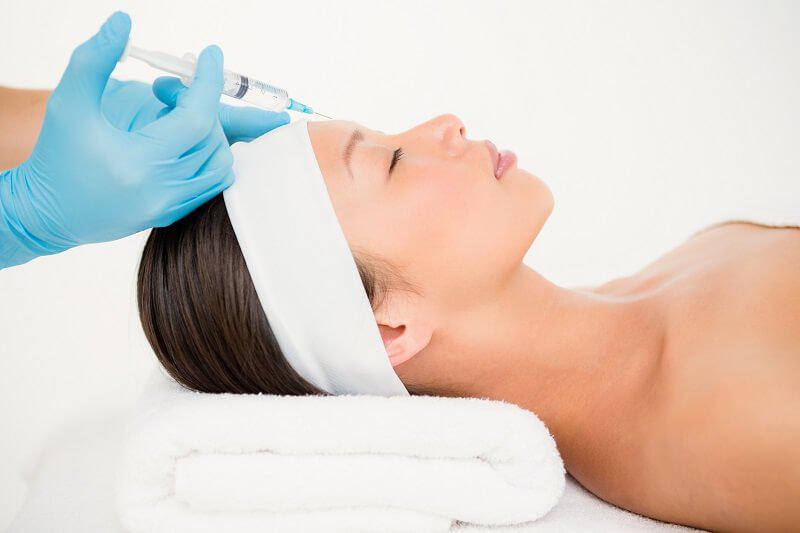 A recent study from a group of researchers in Israel found that filler fanatics visited the person who administered their injections more often after receiving the coronavirus vaccine.
On average, the 45 participants received Botox every 118 days prior to their COVID shot, but after the jab, that number fell to 96 days.
In the study, published in the fall in the Journal of Cosmetic Dermatology, researchers concluded that Botox injections "might be less effective" following the coronavirus vaccine, although more research would be needed to verify that effect.
"While this may suggest that Botox is lasting a shorter amount of time, the study is too small to draw any conclusions," board-certified dermatologist Marisa Garshick, who was not involved with the study, told Glamour this month.
Read more at New York Post >>