Back to All News
Crown Aesthetics Introduces Biojuve, a Revolutionary Living Skin Biome Care
Posted By Madilyn Moeller, Wednesday, January 25, 2023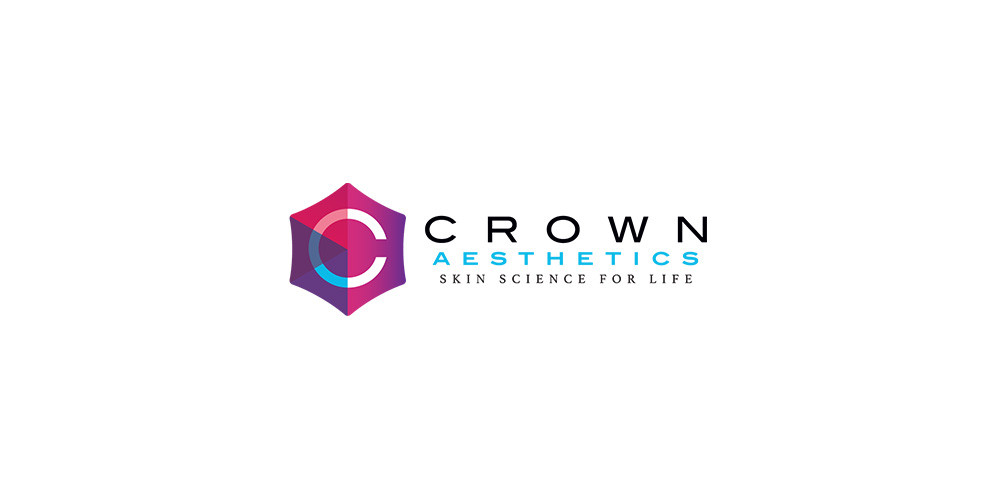 Crown Aesthetics, a Crown Laboratories, Inc. company, is excited to announce the launch of Biojuve, a novel skin biome brand that uses a clinically-proven, living microbe technology to optimize the overall skin biome and lead to healthier, younger-looking skin.
Biojuve is skin science like never experienced before. Created by pioneering skin scientists and endorsed by internationally recognized board-certified dermatologists, Biojuve is the leading edge of natural, biological innovation. The microbial powerhouses within the patented Xycrobe technology naturally produce and deliver around the clock Bioessentials such as proteins, polypeptides and antioxidants to optimize skin health and vitality.
"Crown's significant investment in skin biome research proves our deep commitment to skin science for life," says Dr. Thomas M. Hitchcock, Chief Science Officer at Crown Laboratories, Inc. "We've spent the last decade developing the Xycrobe technology and formulating it into the Biojuve brand products with the philosophy that human skin is an ecosystem and should be cared for as such. What we have found is that this holistic approach to caring for the skin biome (including the skin, the skin microbiome and the environment of the skin) goes beyond traditional skincare and can vastly improve the skin biome's overall health and beauty. This is reflected in our pre-clinical and clinical research which was published in The Journal of Cosmetic Dermatology last November. We are proud to be an innovator in the skin biome-care space and feel that Biojuve will be the leading solution on the market for this emerging field."
"Biojuve's Xycrobe technology is a groundbreaking development in skincare and skin health," says Dr. Doris Day, a board certified dermatologist. "As a dermatologist who has consulted on product development for many brands during my career, I'm very optimistic about the possibilities Biojuve offers to better address our patients' skin conditions. Furthermore, the technology and deep-rooted science harnessed in Biojuve brings a new perspective to medical literature, the field of dermatology, and the wider topical skincare category."
Read more at PR Newswire >>