Back to All News
Cutera Announces Agreements with Pura Vida and RTW
Posted By Madilyn Moeller, Friday, May 12, 2023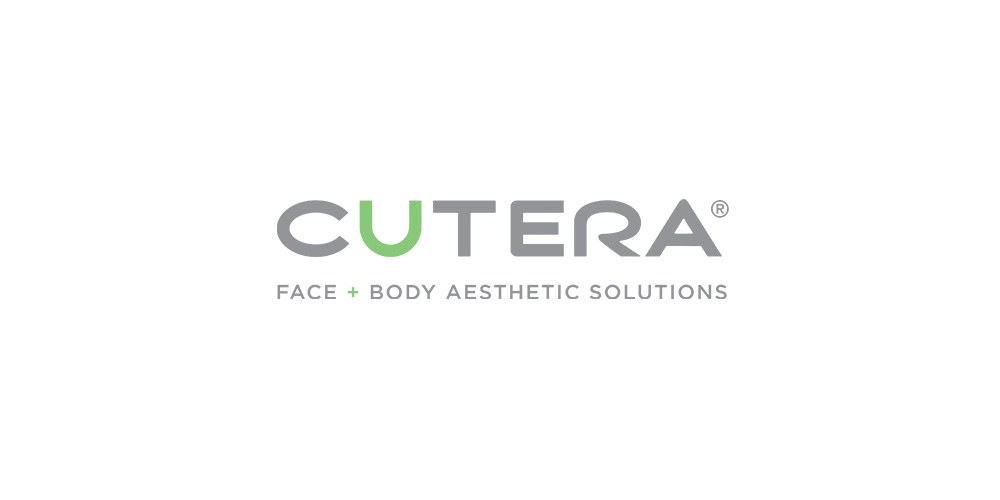 Cutera, Inc., a leading provider of aesthetic and dermatology solutions, announced that it has entered into cooperation agreements with two of its largest stockholders, Pura Vida Investments, LLC and RTW Investments, LP, which collectively own more than 15% of the Company's outstanding shares. Pursuant to the Agreements, the Company will appoint Kevin J. Cameron, Taylor C. Harris, Nicholas S. Lewin and Keith J. Sullivan (the "New Independent Directors") to the Board of Directors (the "Board") following the Special Meeting of Stockholders (the "Special Meeting") to be held on June 9, 2023. Mr. Harris will also serve as a special advisor and consultant to the Company.
The New Independent Directors and three incumbent directors, Janet D. Widmann, Sheila A. Hopkins, and Juliane T. Park (the "Board Slate"), will be nominated for election to the Board at the Company's 2023 Annual Meeting of Stockholders (the "Annual Meeting"). The Company anticipates that its new permanent CEO, when identified and hired, will also join the Board.
In connection with the agreement, Pura Vida and RTW have agreed to vote against the removal of directors at the upcoming Special Meeting and to support the Board Slate at the Annual Meeting.
Janet D. Widmann, Chair of the Cutera Board of Directors, said, "As Cutera evolves, ensuring that our Board has the skills and expertise to oversee the strategy and execution of the business is paramount. We appreciate the time and input of our stockholders, including Pura Vida and RTW, as we reconstitute the Board to ensure diverse perspectives and relevant experience are present on the Board. We look forward to welcoming the new directors to our Board."
Read more at Business Wire >>