Back to All News
Deal or No Deal
Posted By American Med Spa Association, Thursday, September 10, 2015
By Alex R. Thiersch, Founder, American Med Spa Association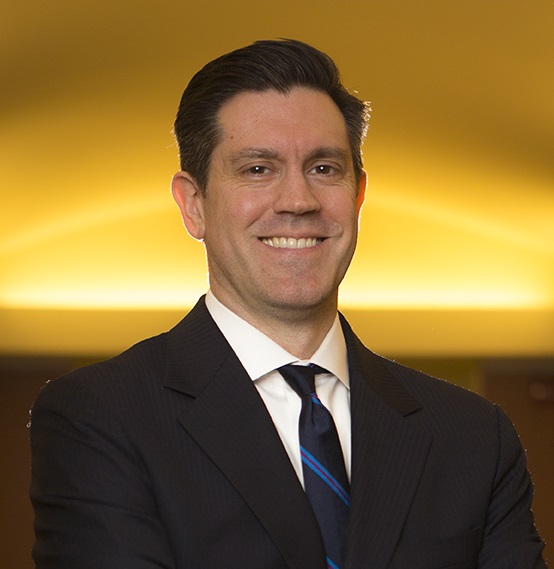 In recent years, online deal sites such as Groupon and LivingSocial have become widely used by medical spas to raise their profiles in their communities. Typically, businesses use these websites to present special offers to entice new local customers. If enough potential customers choose to purchase a deal, it becomes available to redeem. If that happens, the site takes a predetermined percentage of the proceeds, and the business gets the rest. If the deal does not go through, the business owes the site nothing. On the surface, this sounds like a good, low-risk way for a medical spa to introduce its services to a new group of customers, and, by all accounts, medical spa deals represent a significant source of income for deal websites. However, there are a number of issues related to deal marketplaces that medical spa owners and operators should understand before they choose to use these sites to promote their businesses.
Fee-splitting Red Flags
In most states, medical facilities, including medical spas, must be owned by physicians or physician-owned corporations. And in most of these states, all payments for medical services must be made in full to the owner of the facility—the physician or physician-owned corporation. If a percentage of such a payment goes to someone else, however, the facility has engaged in a practice known as fee-splitting, which is illegal in most states. Typically, this is an issue associated in the medical spa business with facilities that give employees commissions. But the use of deal sites to sell medical treatments is, from a legal
standpoint, a textbook example of fee-splitting, as the site gets a percentage of the proceeds generated by the sale of the voucher.
Read more at
AmericanSpa.com