Back to All News
Does Sunscreen Interfere With Fertility?
Posted By American Med Spa Association, Wednesday, April 13, 2016
A laboratory study on sperm cells, which tested 29 of 31 UV filters allowed in sunscreens in the United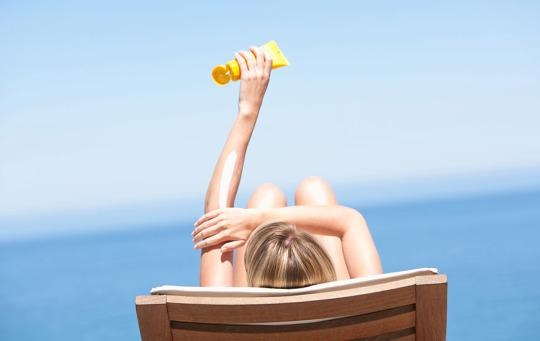 States or European Union, found 13 of those filters induced calcium ion influxes in the sperm cells at physiologically relevant doses. This, according to the researchers, interferes with normal sperm cell function.
Researchers in Denmark, a country that has a national campaign called "Do it for Denmark," encouraging Danes to have more children to bring up worrisome birth rates, reported their findings April 1 at the Endocrine Society's 98th annual meeting in Boston. The data is not yet published.
Obtaining the human sperm cells from fresh semen samples by healthy donors, the researchers tested the cells for calcium signaling in a buffer solution that, according to a press release on the study, resembled the conditions in female fallopian tubes.
Read more at
Dermatology Times
.
________________________________________________________________________________

California Regulatory Workshop: May 2, 2016
How to Successfully Open a Medical Spa--Northeast: May 16-17, 2016
Southeast Medical Spa Regulatory Workshop: June 6, 2016
How to Successfully Open a Medical Spa--Northwest: September 19-20, 2016
How to Successfully Open a Medical Spa--Texas: November 6-7, 2016
Southwest Medical Spa Regulatory Workshop: December 5, 2016