Back to All News
Emerging Technology System Allows Clinicians to Increase Connectivity With Patients
Posted By American Med Spa Association, Monday, June 29, 2015
As a medical professional in the field of dermatology and cosmetic surgery your time is valuable and there are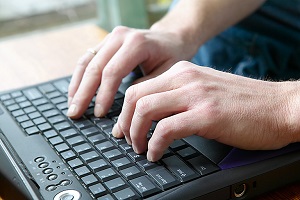 only so many hours in a day. So the million-dollar question is: Beyond providing quality care for your patients and relying on voluntary referral sources, how you can maximize the potential of your practice?
And by maximize, I am speaking in terms of patient satisfaction and practice revenue. Fortunately, there is an emerging technology ecosystem that offers dermatologists and aesthetic practitioners the opportunity to strengthen patient connectivity (satisfaction) while improving the financial performance of the practice.
What does this have to do with your practice? Everything.
Read more at Dermatology Times.