Back to All News
Environ Seeks Experienced Sales Reps in Texas and Southern California
Posted By American Med Spa Association, Tuesday, June 23, 2015
Environ Skin Care, founded 25 years ago, continues to experience significant growth, expanding to more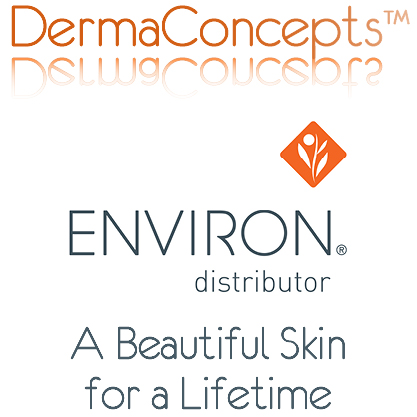 than 71 countries. DermaConcepts has been part of the Environ family for 20 years and recently expanded from its eastern region to become the exclusive United States Environ distributor. Sales in the United States are growing at unprecedented rates. Its current USA team is made up of 40 talented individuals who have been with our company for an average of 10 years with little turnover.
Due to our growth and increased interest in our results-driven family of products and professional treatments, Environ is looking to add experienced sales representatives who have three or more years of established success selling in the skin care field serving plastic surgeons, dermatologists and med spas. Hands-on experience as an aesthetician is a strong plus. Our primary concentration at this time is to find team members currently serving the following regions: Dallas, Houston, Austin, and southern California (south of LA).
General Summary: Achieve maximum sales profitability, growth and account penetration within an assigned, exclusive territory and/or market segment by effectively selling the company's products and related services. Personally contact and secure new business accounts/customers. Salary, benefits plus commission.
Interested individuals should send a cover letter and resume to:
Eric Siegel COO
eric@dermaconcepts.com
508-539-8900