Back to All News
Eye Treatments and Electrical Modalities
Posted By American Med Spa Association, Wednesday, June 29, 2016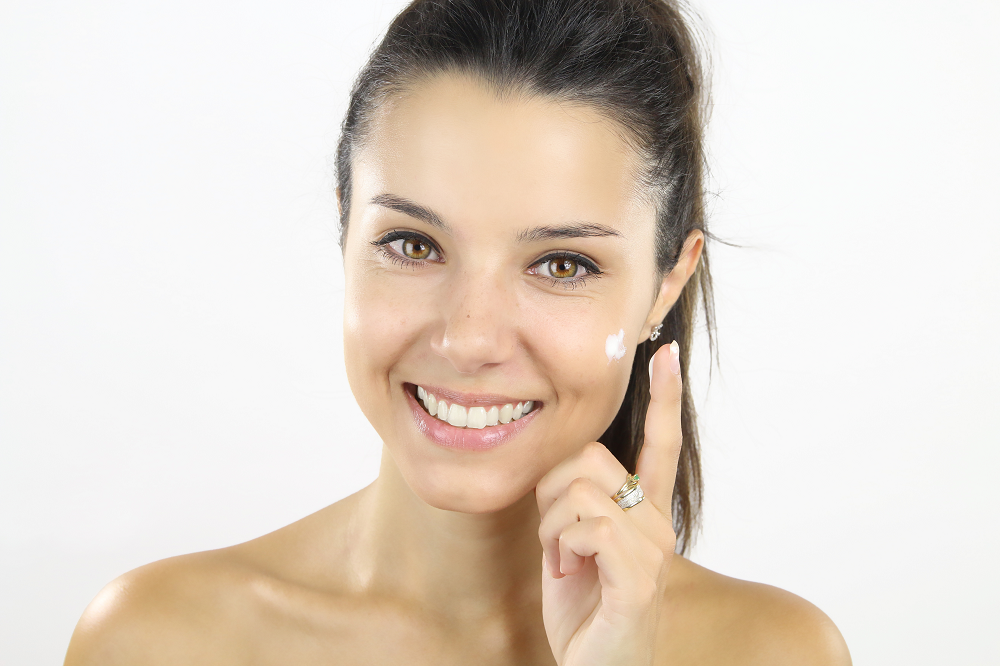 In 2012, 14.6 million cosmetic procedures, both invasive and non-invasive, were performed to date according to the
American Society of Plastic Surgeons
(ASPS). Of those procedures, eyelid surgery ranked No. 4 for surgical procedures, and Botulinium toxin type A was No. 1 for minimally-invasive procedures. It is no mystery that people are concerned with the way their eyes look or how we age around the eye area.
So what can a professional skin therapist offer to a client who is concerned about the eye area, but is not a candidate for eye surgery or is hesitant to get injections? The answer is easy – electrical modalities.
Electrical modalities, best offered in a series, may be combined with key ingredients for results-oriented treatments. They're great because they can be used over the whole face, or they can target the eye area and treat signs of aging while being minimally invasive. Try these electrical modalities in your eye treatments:
Electrical modalities are just another way of targeting concerns around the eye area. Combine this with professional treatment products and a great home care prescription and watch the signs of aging disappear.
Read More:
SKIN Inc.

Register Today!
How to Successfully Open a Medical Spa--Northwest: September 19-20, 2016
How to Successfully Open a Medical Spa--Texas: November 6-7, 2016
Southwest Medical Spa Regulatory Workshop: December 5, 2016