Back to All News
Genius Marketing Strategies for Spas and Medi Spas
Posted By American Med Spa Association, Tuesday, August 15, 2017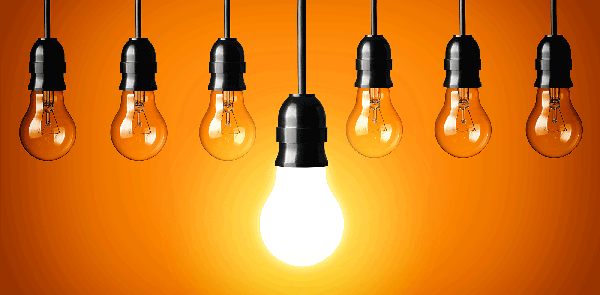 Blink and the year is over. Would you say your spa or medi spa capacity has increased this year over last year?
Have you calculated your
Space Capacity
lately?
It's a fact that most spas operate at 35% of their true capacity. Why? Because of ineffective or lack of marketing strategies. What about you?
You see, marketing is the heart of any business. Without it, you have no business.
InSPAration Management
is hosting a webinar this month and we want you to be part of it.
You will learn truly genius smart marketing techniques that will help you increase your capacity and revenue!
Some of what you will learn
1. Relationship marketing
2. The importance of building your list
3. Attracting prospects from online and offline
4. Creating opt-in opportunities to build your list
5. Building relationships through automated sequences
6. Establishing loyalty and engagement while generating revenue with your website and e-news
7. Resources available at your fingertips
8. Success stories
9. Q&A
Click
Here
to register and join InSPAration Management live.