Back to All News
I Use Social Media and Now I Might Lose My License?
Posted By American Med Spa Association, Saturday, June 30, 2018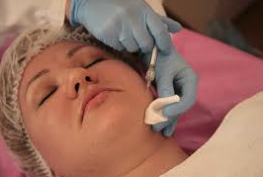 Dr. Jam is a highly successful medical and cosmetic dermatologist with 25 years of experience. He has three millennial children who convinced him that it's time to "get with the times" and use social media advertising to let the public know about his practice.
Within six months, Dr. Jam has learned how to optimize various social media sources. As he thought about the strengths of his practice, he tried to focus on his outgoing personality, his love of music and the great work environment he has created for his staff.
Read more at Dermatology Times >>