Back to All News
ICMAD Calls For Uniform National Safety Standards In Cosmetics Industry
Posted By American Med Spa Association, Friday, September 23, 2016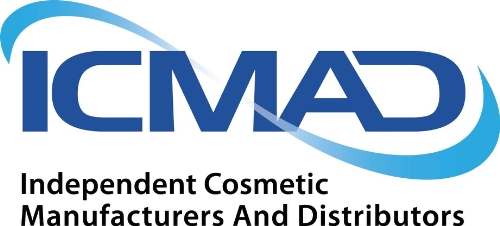 The Independent Cosmetic Manufacturers and Distributors (ICMAD) welcomed the conversation about how to modernize oversight of the cosmetics and personal care industry at today's Senate Health, Education, Labor and Pensions (HELP) Committee hearing. ICMAD is working with members of Congress, including Representative
Pete Sessions
(R-TX), author of the
Safe Cosmetics Modernization Act,
to modernize FDA oversight of the cosmetics industry.
"At ICMAD, safety is the top priority of our companies, and we welcome this important conversation about how to modernize oversight of the cosmetic and personal care industry," said
Pam Busiek
, ICMAD President and CEO. "Making it as a small business owner in the cosmetics industry — or any industry, for that matter — is an uphill climb with many challenges. The last thing American entrepreneurs and job creators need is unnecessary regulatory burdens or a patchwork of contradictory regulations. That is why we support the
Safe Cosmetics Modernization Act,
which will modernize FDA regulations and create a national safety standard that ensures consumers get safe, high-quality, innovative cosmetic products."
At today's hearing,
Curran Dandurand
, CEO of Jack Black LLC, a leading brand of men's skin care products, testified about her personal experience creating and managing a small business in the cosmetic industry while juggling the patchwork of state safety regulations.
>>Read More