Back to All News
Illinois Stylists Join The Fight Against Domestic Violence
Posted By American Med Spa Association, Tuesday, January 3, 2017
In an effort to take advantage of the intimate relationships between stylists and their clients, a new law in Illinois will require salon professionals to receive training in domestic abuse-prevention as part of their licensing process.
The law, which goes into effect Sunday, aims to educate beauty professionals to recognize signs of abuse. But stylists won't be required to report violence, and are protected from any liability.
The legislation was introduced by state Rep. Fran Hurley, who told the Chicago Tribune, "There's an openness, a freeness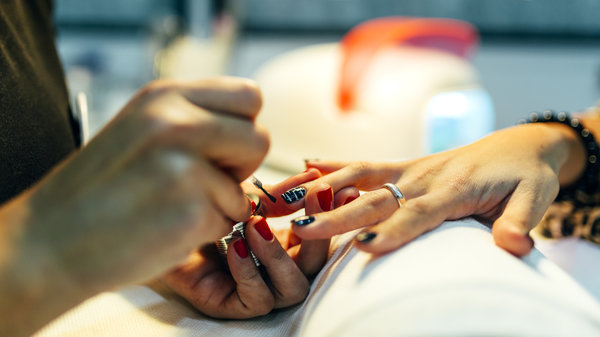 , a relationship that last years or decades between the client and the cosmetologist. They're in a position to see something that may or may not be right."
Read more at NPR news >>