Back to All News
Join Compliancy Group for "From Panicked to Prepared: How to Reply to a HIPAA Audit" Webinar Apr 27
Posted By Madilyn Moeller, Tuesday, April 18, 2023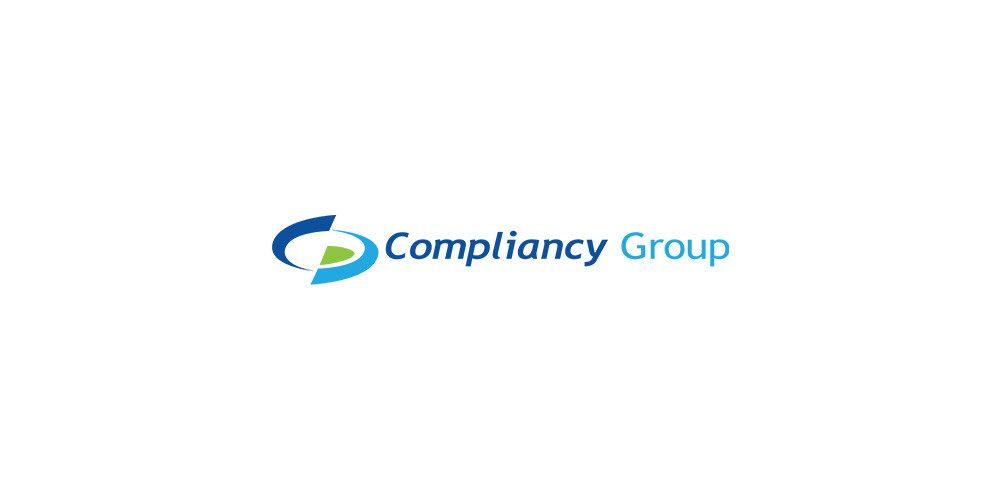 Compliancy Group to host "From Panicked to Prepared: How to Reply to a HIPAA Audit" webinar discussing what to an organization should do if they receive a HIPAA audit letter from the Office for Civil Rights (OCR).
An organization is going about their business, and they receive an audit notice from OCR, now what? They might be panicking, but Compliancy Group is here to help.
In their upcoming webinar, organizations learn the ins and outs of how to respond to an OCR audit. They'll take attendees through the steps they need to take to ensure they have everything documented to prove their good faith effort to OCR.
Attendees are given real-life examples of HIPAA audits and actionable tips to help respond to a HIPAA audit.
Join the webinar on April 27, 2023, @ 2 PM EST to get exclusive tips on responding to an OCR audit.
Register now to learn how to protect your business!