Back to All News
Kylie Jenner Officially Stopped Getting This In-Office Treatment
Posted By American Med Spa Association, Friday, July 13, 2018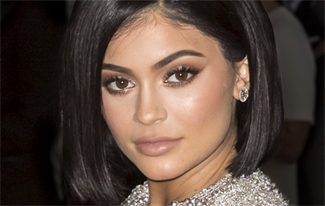 There's a lot that
Kylie Jenner
is known for, but if there's one thing that's defined her look the most over the last few years, it's her lip fillers. After opting for filler for the first time at only 16-years-old, the reality star has been drastically plumping her lips ever since, and setting off an international filler trend in the process.
However, it turns out that the 20-year-old might be officially done with her lip plumping craze. In fact, a recent photo uploaded onto her Instagram account revealed much
thinner lips
on the star, causing many to wonder why she looks so different.
Read more at New Beauty >>