Back to All News
Medical Examiner Rules Maryland Woman's Death by Silicone Injection a Homicide
Posted By American Med Spa Association, Friday, October 9, 2015
It was homicide by silicone.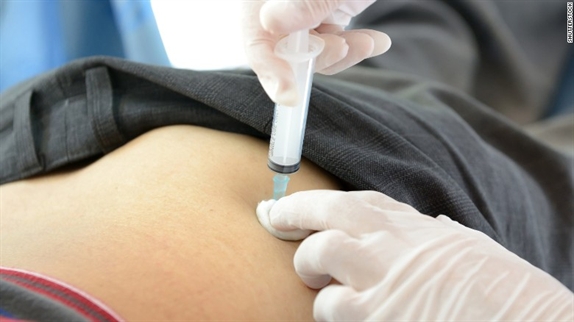 The city Medical Examiner has ruled the death of a Maryland woman during a botched butt injection at the hands of a quack Queens doctor a homicide, the Daily News has learned.
Kelly Mayhew, 34, who worked for BET, drove to the Big Apple with her mom in search of a bigger backside May 30.
She never made it home again.
"The cause of death is systemic silicone emboli due to cosmetic silicone injections of buttocks," Medical Examiner spokeswoman Julie Bolcer told the News. "The manner of death is homicide."
An initial autopsy had been inconclusive.
The "doctor," whose name police have not released, fled the scene that day. Soon after, her lawyer was in touch with detectives to arrange a surrender, but that never happened.
The NYPD now believes the physician is living in England, law enforcement sources said.
Mayhew's case is currently being presented to a grand jury. If they secure an indictment, Queens prosecutors will begin an extradition proceeding, the sources said.
Mayhew's doomed trip to Queens ended in a basement apartment of a two-family home on Dickens St. in Far Rockaway that doubled as the phony plastic surgeon's office. Mayhew and her mother had arrived for the procedure around 5 p.m.
Read more at
Daily News
.