Back to All News
Men Less Likely to Beat Melanoma: Study
Posted By American Med Spa Association, Friday, August 21, 2015
Women are more likely than men to survive a melanoma diagnosis, regardless of the stage of their tumor at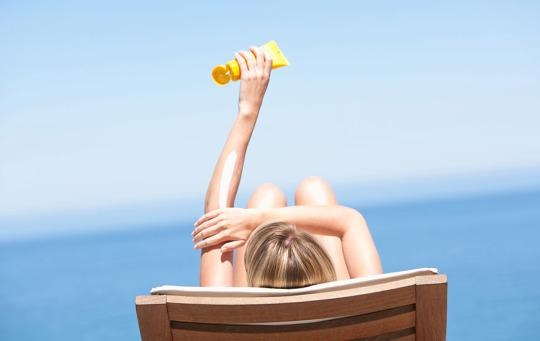 diagnosis, new research from Australia shows.
The joint study by the University of Queensland, Cancer Council Queensland and QIMR Berghofer, found survival rates were higher for females for nearly all tumor stages. But the study also found the advantage was weaker for women aged under 45.
Cancer Council Queensland spokesperson Katie Clift said more research was needed to understand why women's survival rates were higher than men's.
Read more at
SpaOpportunities.com
.