Back to All News
New Analysis Identifies Factors That Influence Plastic Surgery Patients' Yelp Reviews
Posted By Madilyn Moeller, Friday, August 18, 2023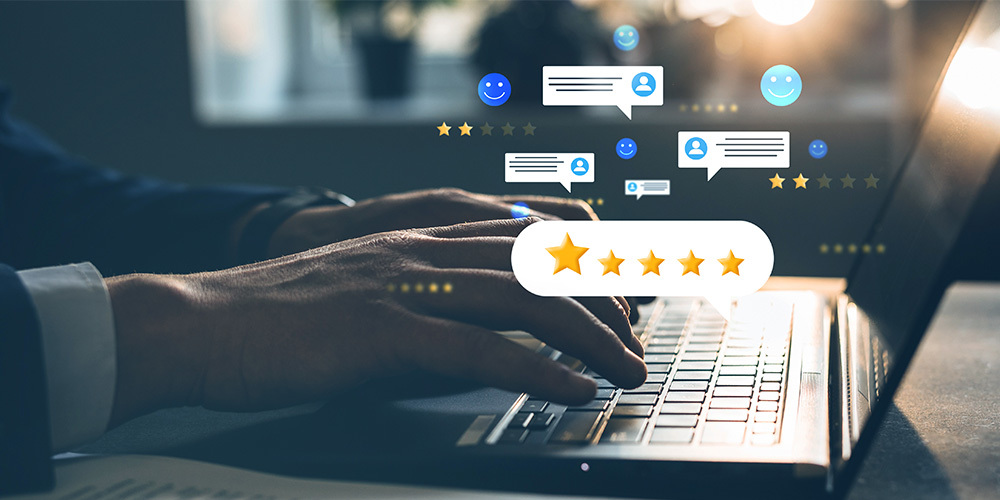 An analysis of Yelp reviews identifies a wide range of surgeon-and practice-related factors that influence whether plastic surgery patients leave positive or negative reviews, reports the September issue of Plastic and Reconstructive Surgery, the official medical journal of the American Society of Plastic Surgeons (ASPS). The journal is published in the Lippincott portfolio by Wolters Kluwer.
Multiple factors affect five-star versus one-star ratings
The researchers analyzed 5,210 Yelp reviews of plastic surgery provider practices from 49 cities across the United States. Reviews were coded for the presence of positive and negative themes. Surgeon and practice-related factors associated with positive or negative ratings were identified, including the effects of the physician's race and gender.
80% of reviews included in the analysis were five-star reviews, indicating the highest level of patient satisfaction. Another 13.5% were one-star reviews, reflecting the lowest patient satisfaction. Two- to four-star ratings accounted for only about six percent of reviews.
In positive reviews, the most frequently mentioned surgeon-related factors were the surgical outcomes achieved, the physician's temperament, the physician's competency and knowledge, and physician-patient communication.
Read more at News Medical >>