Back to All News
Plastic Surgeries Become More High-Tech With Lower Risks
Posted By American Med Spa Association, Friday, July 22, 2016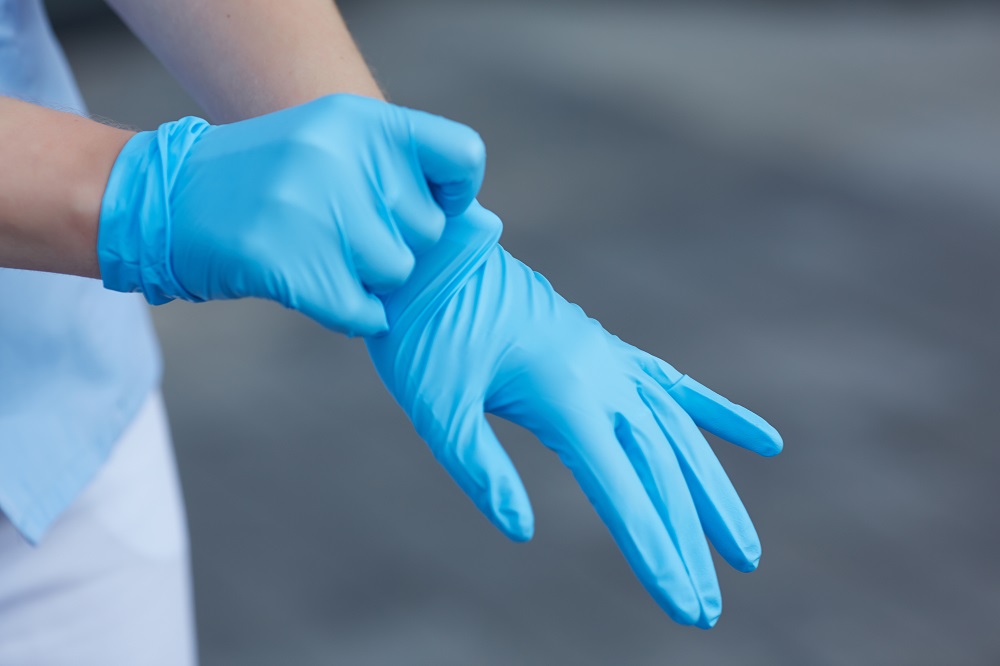 The search for the fountain of youth is going high-tech as more procedures are being developed. Now there are more options to remove fat, tighten skin and smooth wrinkles without going under the knife.
CCTV America's May Lee reports.
Demand for high-tech, surgery-free procedures are on the rise.
In 2015, of the more than $13.5 billion spent by Americans on cosmetic procedures, non-surgical procedures accounted for 42 percent – an increase of 22 percent from the year before.
An experimental cancer treatment has inspired a new cosmetic procedure at UC San Diego's Center of Excellence in Nanomedicine and Engineering. Researchers said that, if approved, the new procedure could revolutionize fat removal.
Adah Almutairi, director of the center, invented Nanolipo as a solution to problematic results of traditional liposuction...
Continue reading on
cctv-america.com.

Register Today! A Step-By-Step Guide to Building a Profitable Medical Spa - San Jose, CA: September 19-20, 2016
A Step-By-Step Guide to Building a Profitable Medical Spa - Dallas, Texas: November 6-7, 2016
Arizona Medical Spa and Medical Aesthetics Regulatory Workshop - Scottsdale, AZ: December 5, 2016