Back to All News
Popular Weight-loss Drugs May Raise Risk of Complications under Anesthesia: Anesthesiologist Suggests Three Week Pause
Posted By Madilyn Moeller, Wednesday, August 16, 2023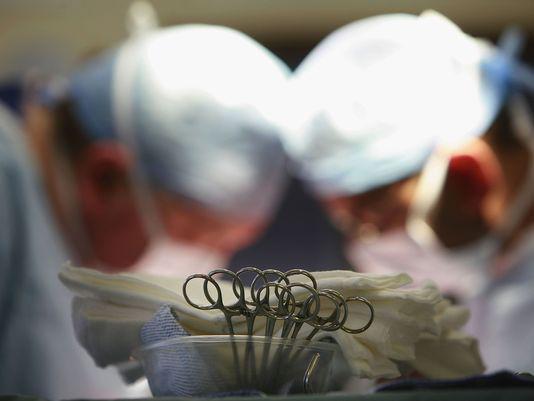 In June, the American Society of Anesthesiologists issued guidance advising patients to skip daily weight-loss medications on the day of surgery and hold off on weekly injections for a week before any sedation procedures. Dr. Michael Champeau, the group's president, said the action was based on anecdotal reports of problems — including aspiration — from around the country.
It's not clear how many patients taking the anti-obesity drugs may be affected by the issue. But because the consequences can be so dire, Hobai and a group of colleagues decided to speak out. Writing in the Canadian Journal of Anesthesia, they called for the drug to be stopped for even longer — about three weeks before sedation.
That accounts for how long semaglutide, the active medication in Wegovy, remains in the body, said Dr. Philip Jones, a Mayo Clinic anesthesiologist who is also deputy editor-in-chief of the journal.
"When 90% of it is gone, which is after three weeks, hopefully everything should go back to normal," Jones said.
Read more at AP News >>