Back to All News
San Fernando Valley Woman Sentenced to 6 Years in Prison for Defrauding Health Insurers by Submitting Claims for Botox Injections
Posted By Madilyn Moeller, Wednesday, October 19, 2022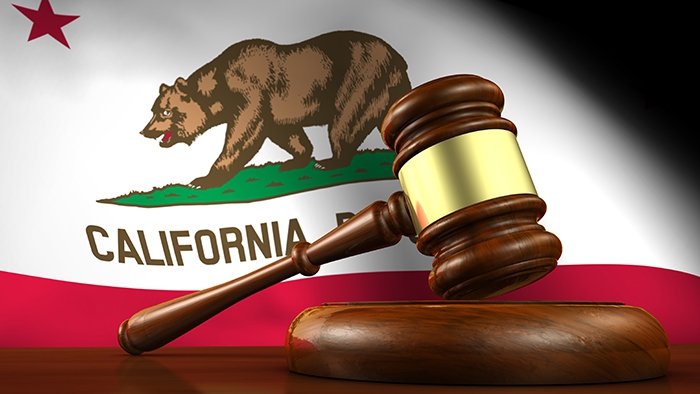 A San Fernando Valley woman was sentenced today to 72 months for conspiring to defraud health insurance companies by causing millions of dollars in fraudulent claims to be submitted to provide patients with "free" cosmetic procedures, including Botox injections, and for cheating on her taxes.
Roshanak Khadem, 55, a.k.a. "Roxanne Khadem," a.k.a. "Roxy Khadem," of Sherman Oaks, was sentenced by United States District Judge Stephen V. Wilson, who also ordered her to pay $1,250,601 in restitution and a $30,000 fine.
Khadem pleaded guilty on February 8 to one count of conspiracy to commit health care fraud and one count of subscribing to a false income tax return.
Khadem owned and operated facilities that provided aesthetic services to clients, including R&R Med Spa in Valley Village and Nu-Me Aesthetic and Anti-Aging Center in Woodland Hills.
From January 2012 to April 2016, Khadem caused patients to visit her clinics to receive cosmetic procedures, including Botox injections, facials and laser hair removal. Khadem knew these procedures were not covered by the patients' health insurers. Khadem also knew that her employees informed some patients that, if they turned over their health insurance information to the Khadem-owned clinics, the patients could receive free or discounted cosmetic procedures pursuant to a "credit" they would earn.
Health insurance information from these patients was provided to the insurance biller for the clinics, knowing and intending that the information would be used to submit false and fraudulent claims to the health insurers for medical procedures that Khadem knew were either not actually provided to the patients or were not medically necessary.
Then, based on the amount that the health insurers paid on those false and fraudulent claims, Khadem and others would calculate an amount, which the co-conspirators referred to as a "credit," that the patients could use to receive free or discounted cosmetic procedures from the clinics. Those patients would then come into the clinics to receive the free or discounted cosmetic procedures.
The proceeds from the health care fraud conspiracy were deposited into bank accounts that were held in the names of doctors who were affiliated with the clinics and who signed off on and caused to be submitted the false and fraudulent claims under their names.
Read more at U.S. Department of Justice >>