Back to All News
Scientists Link Enzyme to Aging Skin
Posted By American Med Spa Association, Tuesday, March 29, 2016
Scientists at Newcastle Unviersity, UK discovered the activity of mitochondrial complex II—a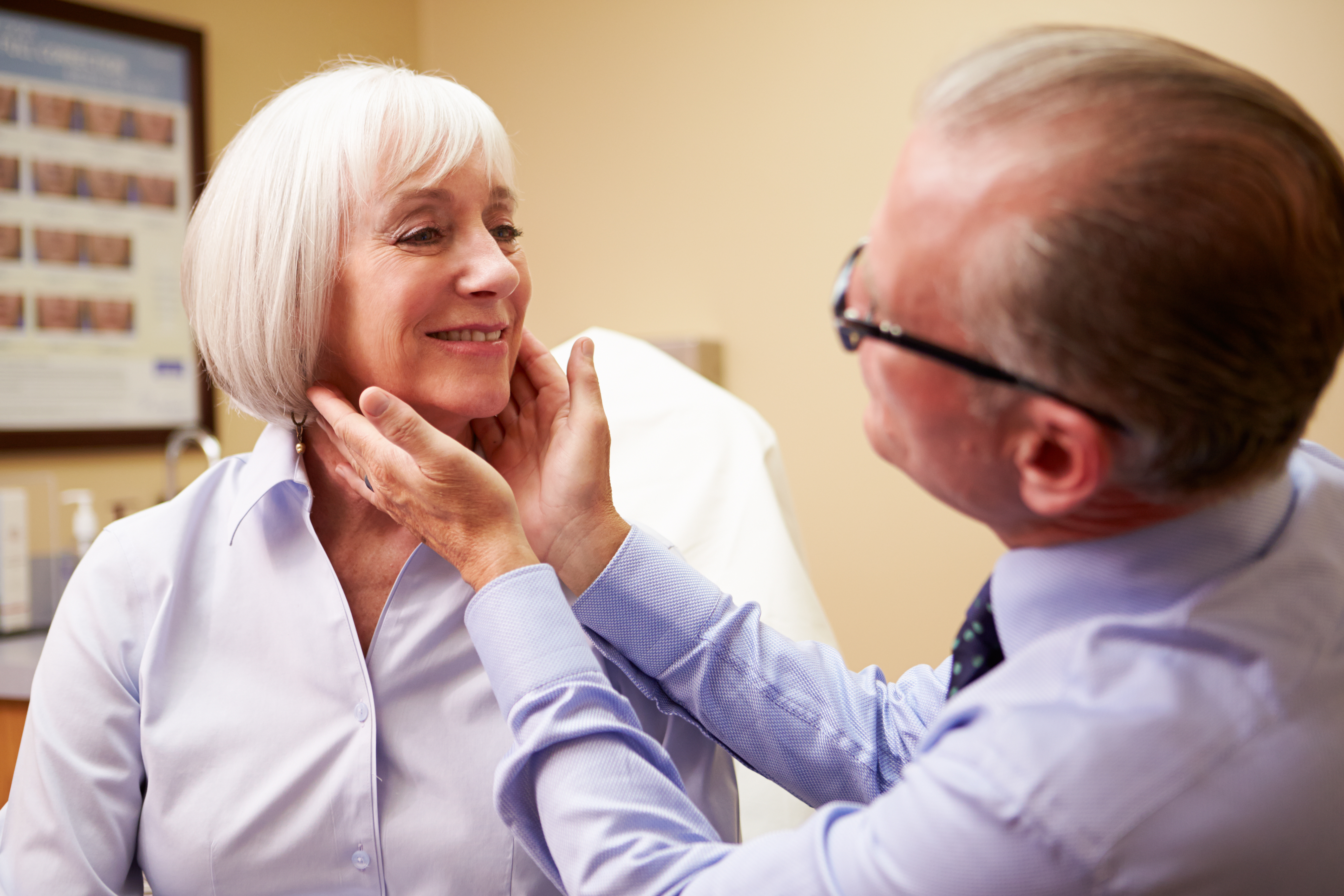 key metabolic enzyme found in human skin cells—declines with age.
These findings, as reported in the Journal of Investigative Dermatology, help researchers understand human skin cells better, which gives them the advantage of creating potential anti-aging treatments and cosmetic products customized to work against the decline in the enzyme's activity levels.
Additionally, these results help scientists better understand how other body organs age, which could lead to even more developments in treatments for age-related diseases such as cancer.
Read more at
Skin Inc.
________________________________________________________________________________

Midwest Medical Spa Workshop, Staff-training and Networking Reception: April 11, 2016
California Regulatory Workshop: May 2, 2016
How to Successfully Open a Medical Spa--Northeast: May 16-17, 2016
Southeast Medical Spa Regulatory Workshop: June 6, 2016
How to Successfully Open a Medical Spa--Northwest: September 19-20, 2016
How to Successfully Open a Medical Spa--Texas: November 6-7, 2016
Southwest Medical Spa Regulatory Workshop: December 5, 2016