Back to All News
Shasta County, California Woman in 'Bad Botox' Case Sentenced
Posted By Madilyn Moeller, Tuesday, April 11, 2023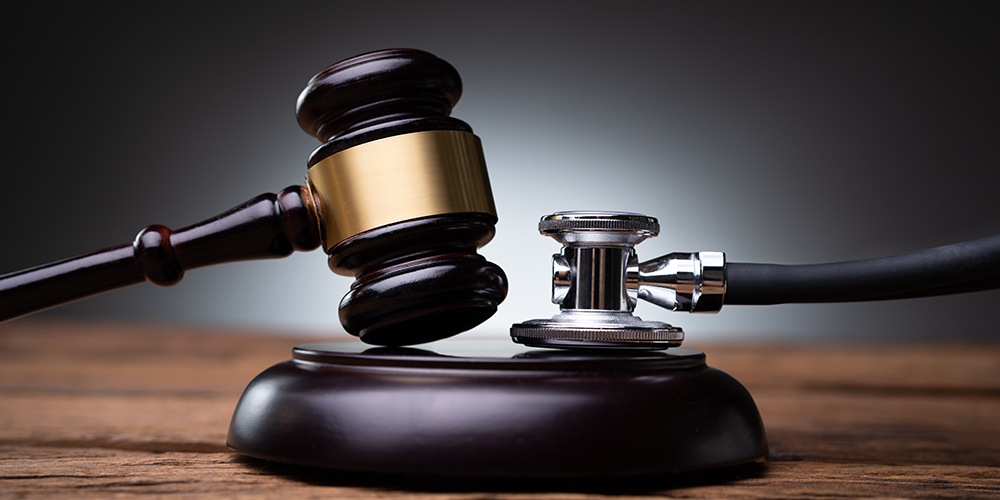 A Shasta County woman charged with injecting Botox without a license in 2019 was sentenced on March 30.
According to the Shasta County District Attorney's Office, Susan Tancreto was sentenced to six years in prison, formal probation and 180 days of the adult work program. The prison sentence was suspended so Tancreto will not serve any prison time unless she violates her probation which includes conditions like warrantless search and not contacting victims in the case.
Based on the investigative reports from the California Department of Consumer Affairs-Division of Investigation and the U.S. Food and Drug Administration, after receiving a complaint, investigations revealed Tancreto was providing filler, Botox, and other similar treatments at Bellisima Salon & Day Spa in Redding as well as other locations.
Officials said Tancreto told multiple victims that she was a nurse who worked for Dr. Pyle. Tancreto does not possess a medical doctor or nurse's license and has never possessed such license.
Investigators were able to determine that Tancreto was purchasing Botox, a prescription only drug, from Dr. Pyle which she would then take off-site to inject individuals who thought she was a nurse.
Read more at KRCR-TV >>