Back to All News
Soaring Drug Costs
Posted By American Med Spa Association, Tuesday, October 11, 2016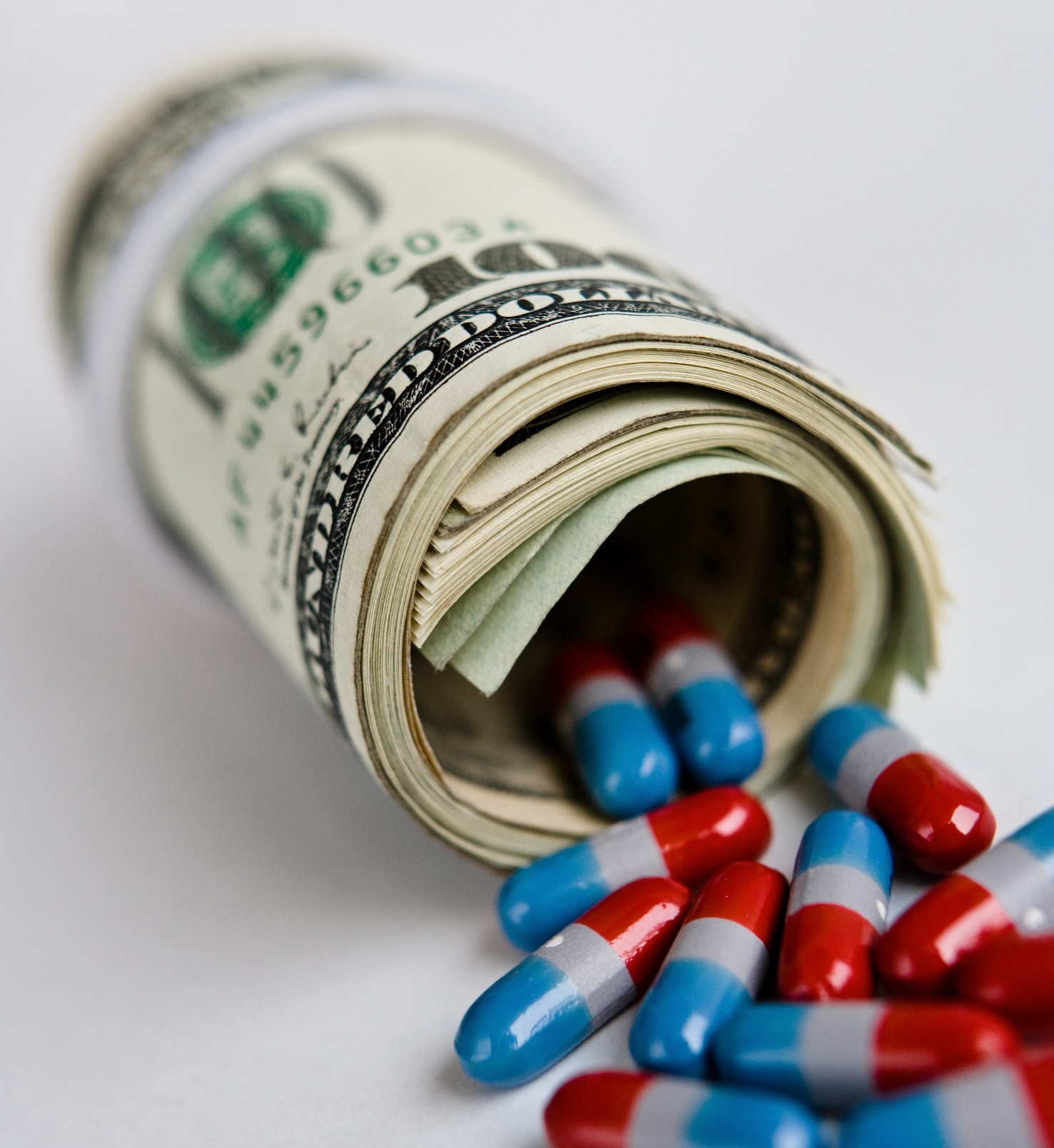 Prescription drug cost prices in the U.S. are spinning out of control. Researchers reported in
JAMA
1
that the U.S. has a dubious distinction: Per capita drug spending in America exceeds that in all other countries.
A big driver, according to these authors, is brand-name drug prices that have risen much more than the consumer price index in recent years. And blame might lie with our very own government and how the U.S. grants government-protected monopolies to drug manufacturers, as well as coverage requirements imposed on government-funded drug benefits.
While brand-name drugs represent only 10% of dispensed prescriptions in the U.S., they account for 72% of drug spending, according to the authors of the
JAMA
article.
"Although prices are often justified by the high cost of drug development, there is no evidence of an association between research and development costs and prices; rather, prescription drugs are priced in the United States primarily on the basis of what the market will bear," according to the paper's abstract.
Drilling down to dermatology, another study
2
looked at the state and consequences of dermatology drug prices in this country. Bruce Alan Brod, M.D. clinical professor of dermatology, University of Pennsylvania, and the immediate past chair of the AAD's Drug Pricing and Transparency Taskforce, is one of the authors of the study. He says there's warranted frustration among dermatologists because they're finding barriers to their patients getting medications.
"… and those barriers really come down to the costs of the medications," Dr. Brod says.
>> Read More