Back to All News
Spakinect Expands Virtual GFE Telehealth Services to Arizona
Posted By Madilyn Moeller, Friday, September 9, 2022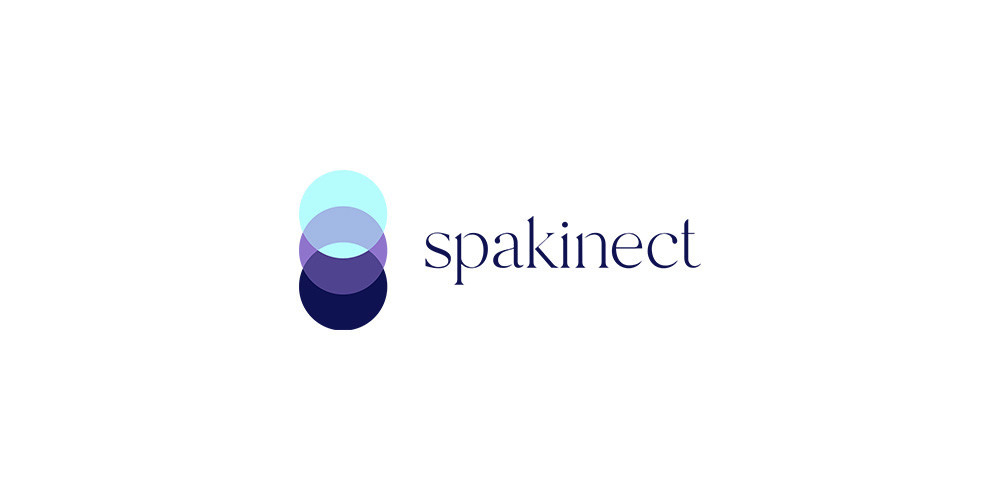 Spakinect is pleased to announce that its highly sought-after GFE on-demand telehealth service is officially available to all Arizona Medical Spas as of August 2022. Medical spas across the country trust Spakinect to guarantee compliance with medical board good faith evaluation standards of care at a much lower cost than paying a full-time, on-site nurse practitioner or physician assistant.
According to AmSpa, "Staffing is a challenge in an elective medicine practice. Physicians and mid-level providers often provide non-clinic-related services (such as surgery) or are part-time in these types of facilities. Telemedicine allows the physician or mid-level providers to be away from the facility and still see the patient before they are treated. Therefore, the practice does not have to pay more for the time a provider would normally be spending at the facility's physical location of the spa."
With the average full-time salary of a nurse practitioner or physician assistant exceeding $110,000.00 a year and staffing costs at 26% of total practice revenue, Spakinect is ready to help Arizona medical spas looking to boost profitability without sacrificing patient safety.
Read more at 24-7 Press Release Newswire >>