Back to All News
States Threaten Crackdown on Copycat Versions of Ozempic and Wegovy
Posted By Madilyn Moeller, Friday, May 5, 2023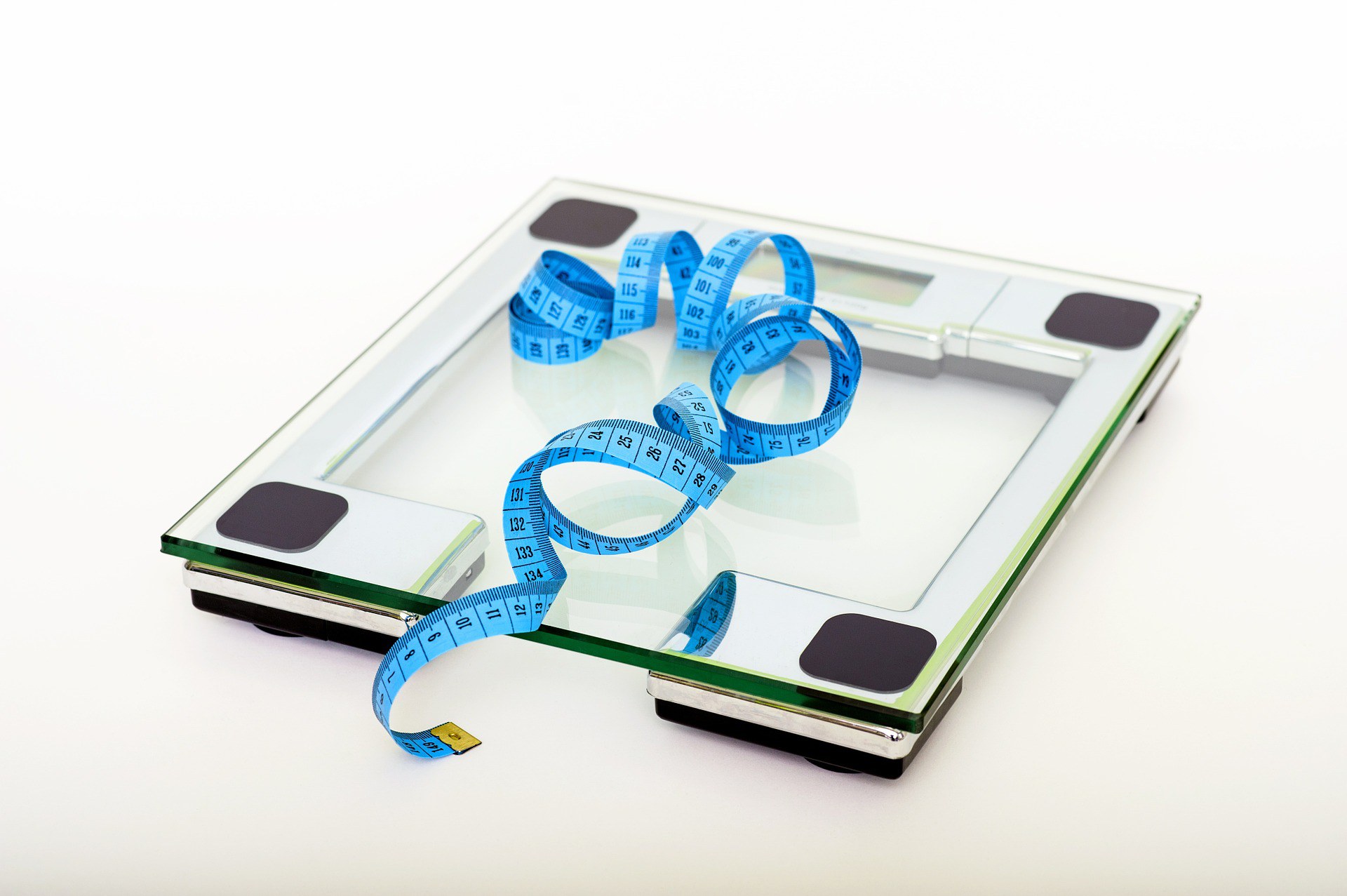 A growing number of states are threatening to take legal action against pharmacies that make or dispense unauthorized versions of the weight-loss medications Ozempic and Wegovy.
At least four states are already curbing the manufacturing of copycat versions over safety concerns and more could soon follow, experts say, as the two medications soar in popularity in the U.S.
Some compounding pharmacies in the U.S. have been offering what appears to be semaglutide — the active ingredient in both Ozempic and Wegovy — amid an ongoing shortage.
Compounding pharmacies typically mix and alter drug ingredients to create medications tailored to specific patient needs.
They are allowed to make compounded versions of commercially available drugs under special circumstances, like a shortage, according to the Food and Drug Administration.
But state regulators that oversee pharmacies in Louisiana, Mississippi, North Carolina and West Virginia say they are aware that some compounding pharmacists are using a different form of semaglutide that is not approved by the FDA, raising safety concerns.
Read more at NBC News >>