Back to All News
Study: UV Filters Interfere With Sperm Function
Posted By American Med Spa Association, Tuesday, September 13, 2016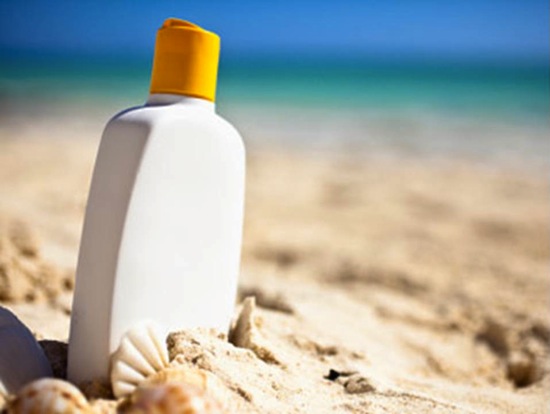 While the study's lead author Anders Rehfeld, M.D., Ph.D. student, at the University of Copenhagen in Denmark, tells
Dermatology Times
,
in vivo
studies are needed to confirm these results, he says the findings should draw the attention of people who are trying to have children, as well as sunscreen manufacturers.
Dr. Rehfeld's and colleagues' investigations on human sperm cells showed that some chemical UV filters mimic effects of progesterone, sending signals that cause fertilization to fail. When released by cumulus cells around eggs, progesterone induces a Ca
2+
influx into human sperm cells by way of the CatSperCa2+ channel. The researchers thought chemical UV filters might mimic progesterone's action on CatSper, thereby impacting Ca
2+
signaling in sperm cells, according to the study.
>>Read More