Back to All News
The DREAM Initiative from Allergan and Skinbetter Science Supports Racial Equity Curriculum, Inclusive Atlas of Skin Conditions
Posted By Madilyn Moeller, Thursday, September 22, 2022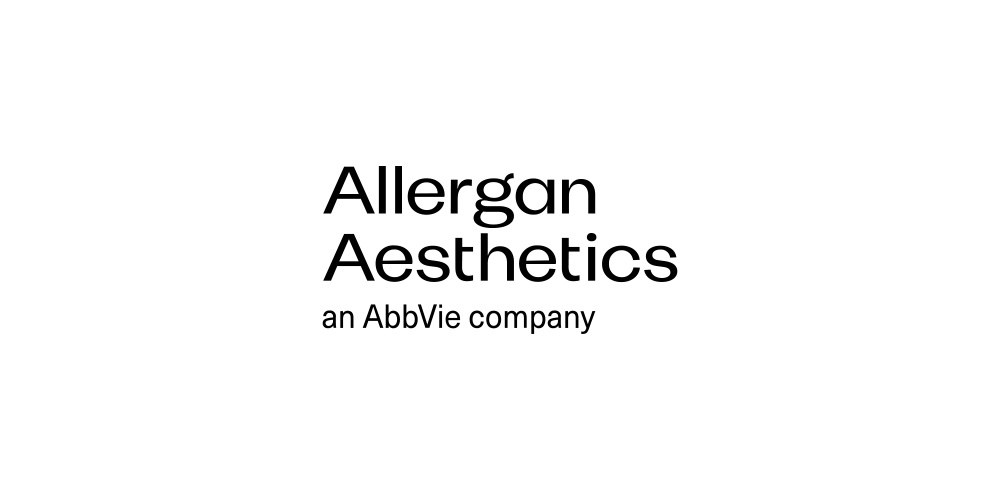 Allergan Aesthetics and skinbetter science developed a partnership to create a progressive, multi-faceted program called The DREAM Initiative (Driving Racial Equity in Aesthetic Medicine), which seeks to address the multiple effects of systemic racism in aesthetic medicine. Through educational efforts and awareness-raising initiatives, the goal is to help propel the aesthetics community toward greater racial understanding and equity.
The DREAM Initiative has supported the development of a racial equity curriculum for dermatology residency programs. The Curriculum for Advancing Racial Equity (CARE), developed by Solomé Rose Consulting, LLC, is designed to equip physicians with the tools and knowledge to address the impact of racism in medicine. Participants in this program will:
Recognize the impact of structural racism on health and healthcare;
Recognize and address racial microaggressions aimed at patients and providers of color;
Engage in perspective-taking to minimize bias and stereotyping when interacting with patients and physicians of color; and
Investigate and address the impact of clinical and administrative actions that produce adverse effects for people of color.
The American Academy of Dermatology and other leading dermatology societies are recommending this curriculum for use in dermatology residency programs and are supporting its inaugural implementation in five highly regarded dermatology residency programs.
In addition to CARE, The DREAM Initiative has supported the creation and distribution of The Full Spectrum of Dermatology: A Diverse and Inclusive Atlas, a comprehensive four-color textbook style photo atlas of skin conditions across all racial and ethnic skin types. The unique atlas aims to advance education among clinicians, with the intent of visually assisting dermatologists, dermatology residents, and other healthcare providers to recognize most skin conditions regardless of patient skin tone. This innovative project is filling a well-documented gap in dermatology education and has already been distributed as part of the DREAM Initiative to 1870 dermatology residents across 140 programs nationwide and 250 graduate dermatologists. The Atlas remains available online and in print.