Back to All News
The Secrets to Successful Intakes
Posted By American Med Spa Association, Wednesday, August 17, 2016
By Terri Wojak
The consultation is the most important part of any aesthetic treatment. This is where key information is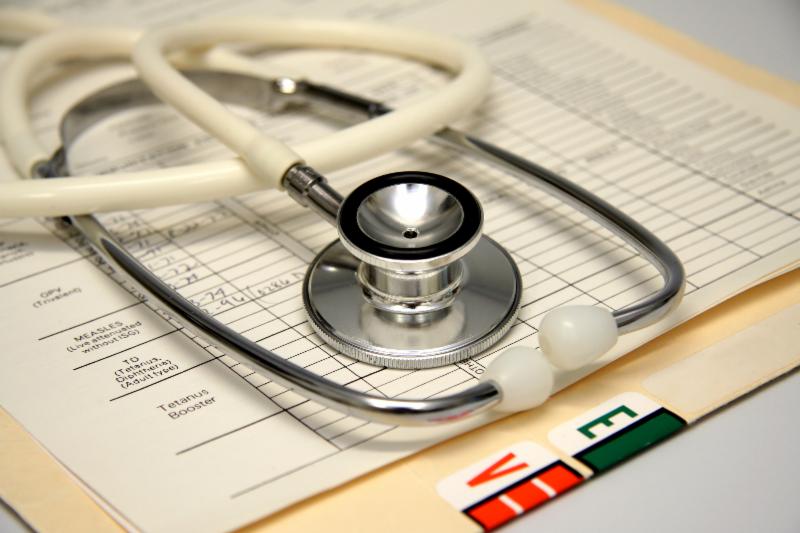 gathered to perform a safe and successful treatment. In addition, the provider will also gain a deeper understanding of the client's perception and goals for her skin. Thorough completion of the medical intake form is the provider's first-step in ensuring the client's overall safety and well-being.
It is important to note that some clients don't take the time to thoroughly read every question. For example, you may see one long mark through all the yes or no questions. In this case especially, re-asking the important questions is vital to a safe and successful consultation. Provided here you will find a general esthetic intake form including information on past treatments, potential contrain­dications and health history. Also, detailed below are the musts for medical spa intake forms.
Identification
An intake form should have information including the client's full name, address, e-mail address and phone number. This is a standard for intake forms of any kind, but it is a good practice to also photocopy the client's driver's license or form of identifi­cation. This can help prevent fraud and help when addressing the client.
Read more at Skin Inc.