Back to All News
This Salt Lake City Startup says its Stem Cell Treatment will Regenerate Skin
Posted By American Med Spa Association, Tuesday, February 27, 2018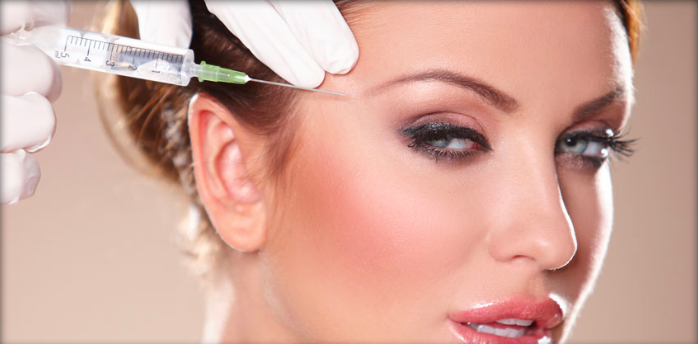 The blast of gas and steam burned through Leonard Tayon's coveralls and skin, down to his muscles and tendons. The liners in his hard hat melted into his head. His rubber gloves melted onto his hands.
Skin grafts saved his life after the accident at U.S. Magnesium's plant on the Great Salt Lake. But he endured pain so intense that he clenched his teeth even when he was unconscious. His skin remains scarred. During his recovery, he had "the worst feeling of loneliness, more intense than the burn itself because it was in my heart."
Burn victims, he says, need a better treatment. Doctors at PolarityTE, Inc., a Salt Lake City biotech startup, say they've got it.
Their invention — a stem cell mixture in a thick paste that can be spread onto a burn from a syringe — is now being tested by use on patients at more than a dozen undisclosed hospitals around the country.
Read more at The Salt Lake Tribune >>