Back to All News
Thousands of Unlicensed Medical Products Seized in Morning of Raids in UK
Posted By Madilyn Moeller, Wednesday, July 26, 2023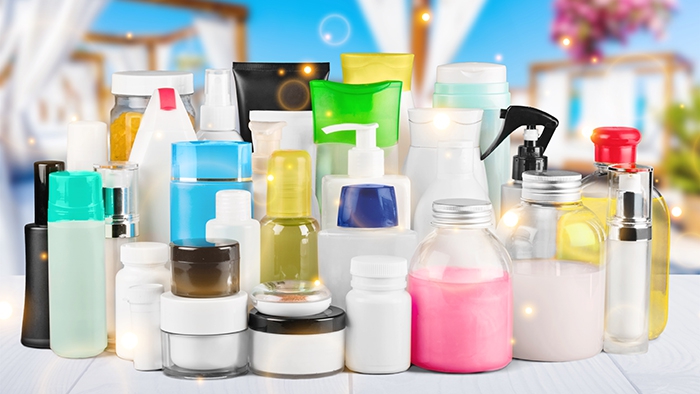 The operation saw raids across nine addresses in Bolton, Westhoughton and Leigh in the early hours of Thursday 13 July 2023, where two women and a man were arrested.
Officers from the MHRA and Greater Manchester Police seized unlicensed medical products including unlicensed versions of Botox, numbing agents and dermal fillers.
Andy Morling, MHRA Deputy Director of Criminal Enforcement said:
"Medicines like these are powerful and dangerous in the wrong hands, potentially leading to serious adverse health consequences. The criminals trading in these products are not only breaking the law, they also have no regard for your safety.
"It is illegal to advertise, sell or supply medicines such as these without the appropriate authorisation. If you see these products, or any other powerful medicines, being sold on social media or elsewhere online, think. It's unlikely to be legitimate. You can help the MHRA take action by reporting concerns to us through our Yellow Card scheme.
"Our Criminal Enforcement Unit will continue working to protect your health by disrupting this harmful and illegal trade. We're grateful to our partners in Greater Manchester Police, for helping in our efforts to do this today."
Read more at GOV.UK >>