Back to All News
Toxin vs toxin: How do you choose?
Posted By American Med Spa Association, Saturday, December 3, 2016
Botox still boasts the biggest name in neurotoxins, but competitors have added a new wrinkle for cosmetic surgeons and their patients: Is Botox the best? Or should they try Dysport or Xeomin instead?
Karol A. Gutowski, M.D., FACS, a plastic surgeon based in Chicago, says there aren't many clinical reasons to choose one over the other. "While there are minor differences between them, these products seem to be much more similar than different," he says. "I'm not going to say they're interchangeable, but they're pretty close to it."
But this doesn't mean the three drugs are all the same, says Dr. Gutowski, who spoke in a conversation with Cosmetic Surgery Times and at a presentation during Plastic Surgery The Meeting 2016 in Los Angeles. Doses and costs differ, he says, as do the ideal patients for each medication. And other factors may play roles too.
According to Dr. Gutowski, there are iss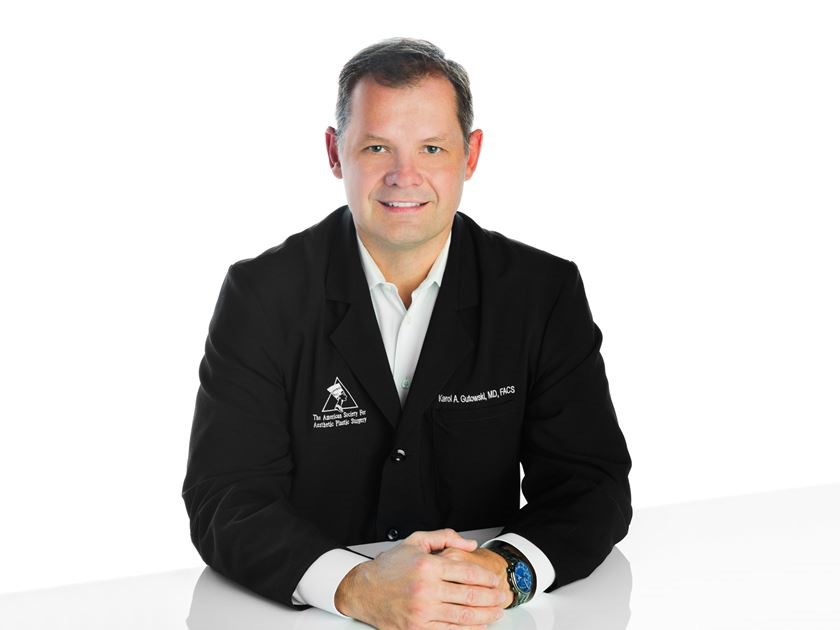 ues to consider when prescribing a botulinum neuromodulator for cosmetic purposes.
Read More at Cosmetic Surgery Times >>