Back to All News
What Texas Medical Spas Need to Know About SB 2366
Posted By American Med Spa Association, Tuesday, March 12, 2019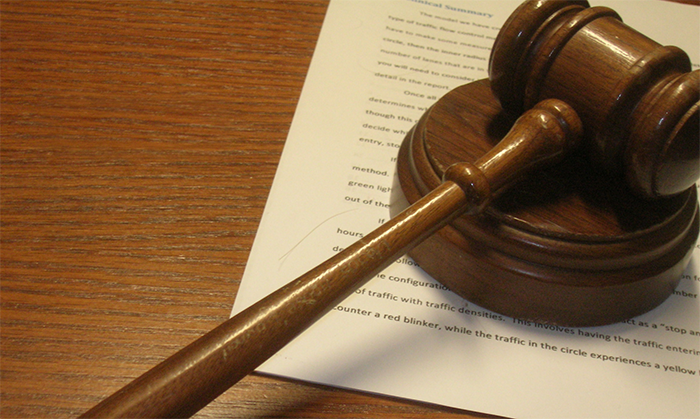 On March 8, 2019, a bill was introduced in the Texas Senate that would significantly change who may perform procedures in medical spas. This bill is known as Senate Bill 2366 (SB 2366); you can review the text of SB 2366 in full
here
.
SB 2366 defines a "medical spa" as an establishment that offers nonsurgical medical cosmetic procedures. These procedures would fall under regulation by the Texas Medical Board, and include:
•
Injections of medicines or substances for cosmetic purposes;
•
Colonics; and
•
Prescription medical devices for cosmetic purposes.
SB 2366 would prohibit anyone other than a physician assistant (PA) or advanced practice registered nurse (APRN) acting under physician supervision to perform a "nonsurgical medical cosmetic procedure" at a medical spa. This would include procedures and devices such as:
•
The injection of toxins and dermal fillers;
•
Microneedling;
•
Skin tightening devices;
•
Body sculpting devices;
•
Laser and intense pulsed light devices;
•
Dermaplaning;
•
Dermal peels; and
•
Medical dermabrasion or microdermabrasion.