Back to All News
Why Microdermabrasion Treatments Are on the Decline, According to Dermatologists
Posted By American Med Spa Association, Friday, April 20, 2018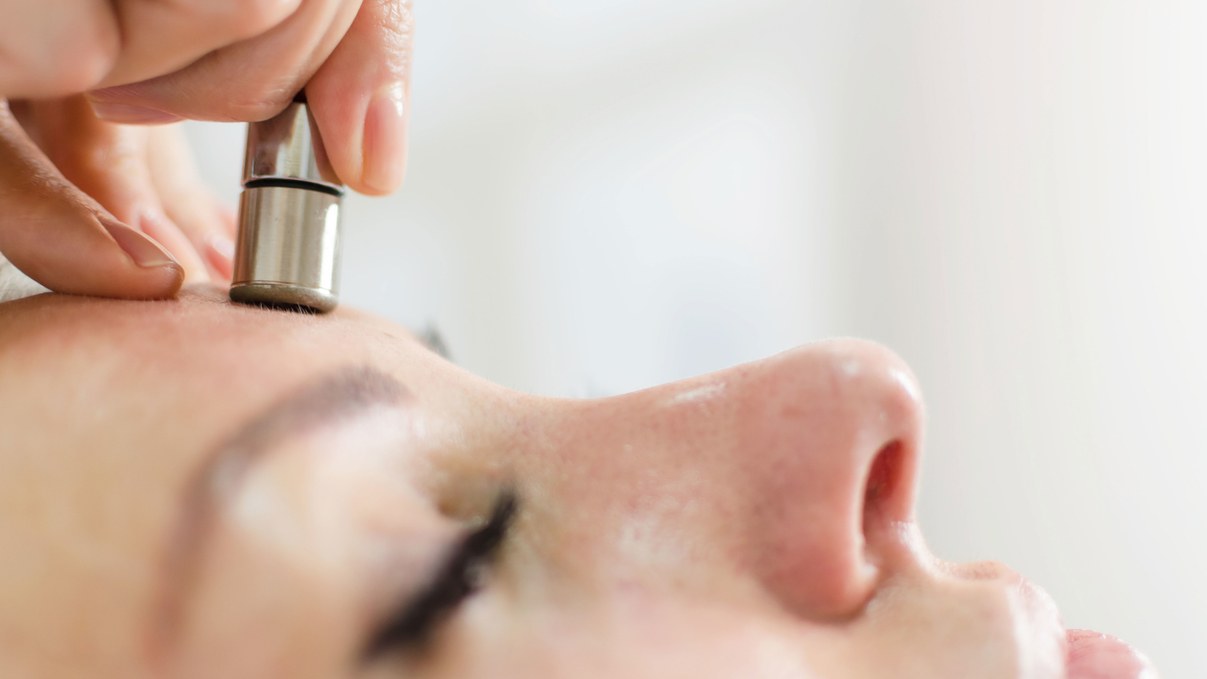 Microdermabrasion has helped take the exfoliation game to another level — even inspiring a wave of
at-home devices
to help you get a professional-grade scrub on your own. But according to the latest survey from the American Society of Plastic Surgeons, microdermabrasion treatments are
becoming less popular
.
By using a pressurized jet filled with superfine exfoliating particles, skin-care pros can use
microdermabrasion
to blast gunk and dead skin cells to reveal a cleaner, glowier complexion. "[After the treatment], whatever products you're using on your skin work more effectively because they're getting right into the dermis rather than having to penetrate through a layer of dead skin cells,"
Heather Furnas
, a board-certified plastic surgeon in Santa Rosa California, tells Allure.
Read more at Allure >>