Vaginal Rejuvenation - Radio Frequency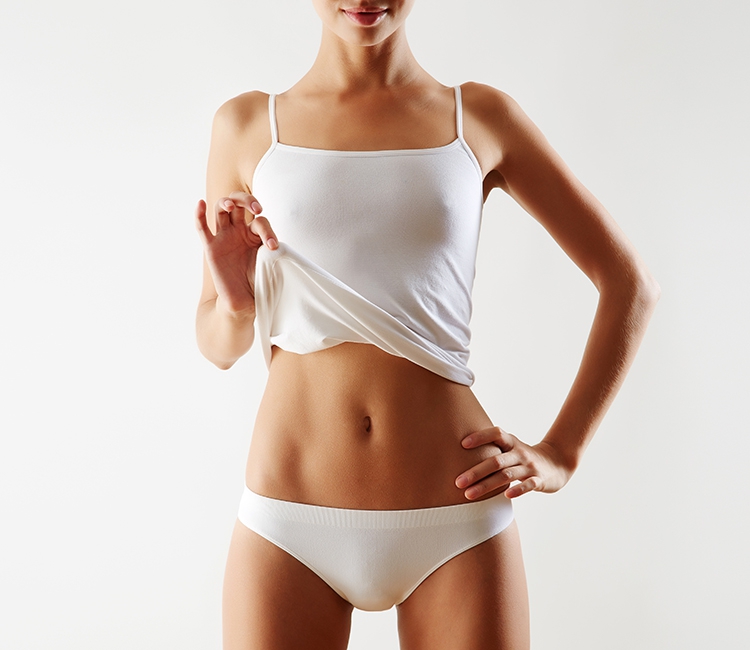 Vaginal rejuvenation is a nonsurgical vaginal tightening treatment for women who want to reclaim what childbirth or aging may have taken away. Radiofrequency energy is sent to the desired area (internally or externally), heating the tissue and stimulating the body's own collagen. Vaginal rejuvenation is often performed in three treatments over the course of three months.1

All women 21 and over are good candidates for ThermiVa. It is completely noninvasive and it doesn't hurt, so there are not many limitations on who can get the procedure. Ideal candidates are women who feel vaginal laxity and looseness; tampons don't stay in like they used to; have more vaginal flatulence; and penetration with intercourse and foreplay does not feel like it used to (often after childbirth).

Contraindications include:
Pregnant women;
Women who are menstruating;
Women who have had abnormal pap smears, or have had any abnormalities noted during the most recent gynecological examination.
Three treatments one month apart are recommended (they take 20–30 minutes), and a yearly follow up.2

With ThermiVa, you are tightening and essentially turning back the clock internally and externally in the vaginal area. However, after undergoing the necessary three to four treatments that are recommended, you may need and want a touch up. Results vary from person to person depending on the patient's primary concern. A touch up treatment could be done, 6, 9, or even 12 months after your last initial series of treatments. The inner vaginal tightening can last about 9-15 months. Everyone is different, but like most tightening procedures, it will not last forever as you continue to age.2

Vaginal rejuvenation is a relatively new technology and therefore guidelines are difficult to come by; however, AmSpa believes that most states consider or will consider vaginal rejuvenation to be a medical treatment. Because of this, prior to your initial treatment, the medical spa should conduct an in-person exam by either a doctor, a nurse practitioner or a physician assistant. Most states have found with proper training, education and supervision, most medical spa professionals can perform vaginal rejuvenation at this time. Please check with your local medical board, nursing board or health care attorney for more information.

The risks of vaginal cosmetic surgery include infection, permanent changes in sensation, ongoing pain, and scarring.3

Thermiva has been demonstrated to improve vaginal dryness, improve vaginal circulation and heighten orgasm. It tightens the vaginal canal and can reduce the outer labia. There is no down time, no pain or discomfort, and three treatments are needed.2

Disclaimer: The information and answers contained in this section provide a general guide to laws that apply to "medical spas". The information contained on this site is for general reference only. This information is not intended to provide legal advice, and it should not be relied upon as legal advice. This information is not intended to create, and receipt of it does not constitute, an attorney-client relationship. Readers: You should not act upon this information without seeking knowledgeable legal counsel that takes the laws of your jurisdiction into account. All uses of the content of this site, other than personal uses, are prohibited.