Back to Main Blog
Concierge Medicine in a Time of Crisis
Posted By Mike Meyer, Friday, March 27, 2020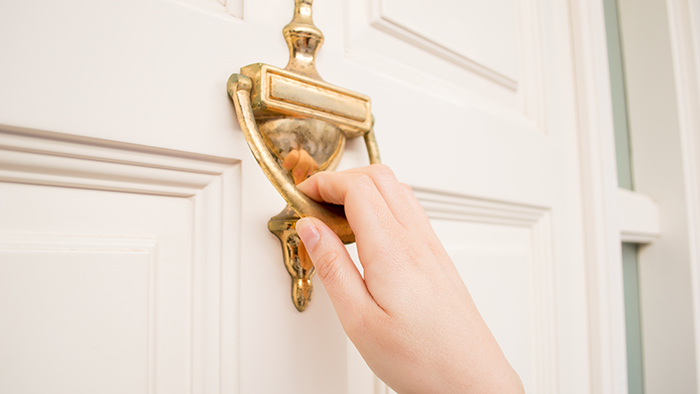 By Patrick O'Brien, JD, legal coordinator, American Med Spa Association
Over the last several weeks, the coronavirus pandemic has rapidly evolved from an isolated outbreak in China to a national emergency in the U.S. with rising case totals in every state. In the face of this, emergency federal and state leaders have recommended that non-essential surgeries and procedures be postponed or canceled. AmSpa recommends that medical aesthetic practices should temporarily close. Increasingly, city and state authorities are instituting shelter-in-place rules that require the closure of non-essential businesses. As discussed here, health care is typically categorized as an essential business, but aesthetic medical procedures likely are prohibited for other reasons. In places that have yet to institute shelter-in-place orders, some practitioners are offering concierge services. However, if you are planning to offer aesthetic services at you patient's home, here are some issues you will want to consider.
Before you start seeing patients at their homes, make sure your professional liability insurance covers these house calls. Many policies will cover them, but they may limit what types of services you can offer. It may include typical checkup or physical exam-type visits, but it may not protect you for filler or toxin injections or energy-based skin treatments. You also may want to check with your carrier on its policies for coverage during declared emergencies such as this one. Also remember that patient privacy applies not matter the location, so be sure to protect the patient's health information the same way you would if they came to your office.
Whether medical procedures are performed in an office or a residence, they still need to meet the professional standard of care. Minimizing risk of complications and infections is part of this standard. You have much less control over the condition of your treatment room when it is in someone's house. At your office, you can clean and sanitize the area to your requirements; at someone's home, additional precautions will need to be taken. You may need to use additional personal protective equipment (PPE), spot-sanitize your working area and bring supplies for addressing emergencies or complications.
The coronavirus adds an additional wrinkle to this concern. While you can prescreen for symptoms, people can be contagious with COVID-19 prior to the onset of symptoms. Both you and your patient are potential vectors. When practicing in someone's home, everyone else living there is a potential vector as well. These others would need to be accounted for and any concerns addressed prior to the appointment, especially if the patient lives with someone who is vulnerable to serious complications from COVID-19.
The general risks of person-to-person contact and the other issues with making house calls can all be mitigated by utilizing telecommunications technology. Telemedicine has made great strides in the last several years. While the rules and regulations supporting the practice are sometimes slow to catch up, most states are supportive of the practice, provided it meets the same standard of care as in-person visits. Obviously, you cannot provide treatments or perform procedures through the internet (yet), but you can provide examinations, make recommendations, prescribe treatments and generally support your patient's health goals until you are able to see them in person again. We offer a number of resources (here is a recent one) on telemedicine, and this forthcoming webinar will speak directly to the challenges of maintaining a telehealth aesthetic business during this crisis.
Related Tags
Subscribe to Our Email List
Medical spa news, blogs and updates sent directly to your inbox.