Back to Main Blog
I Can't Work Right Now—What Can I Do?
Posted By Mike Meyer, Monday, March 30, 2020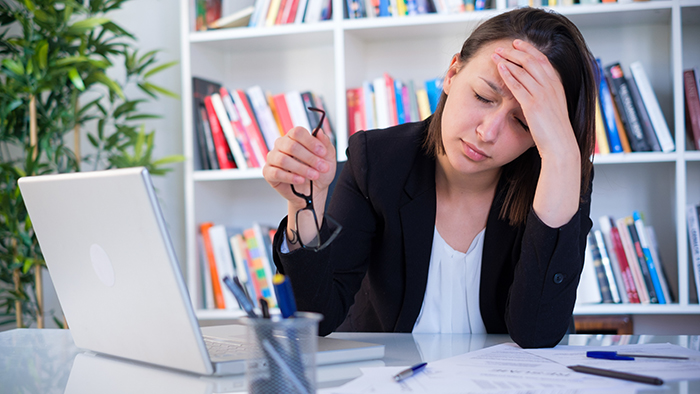 By Patrick O'Brien, JD, legal coordinator, American Med Spa Association
Public-facing businesses across the country have been forced to close or severely curtail operations during the COVID-19 pandemic. Many employers have had to drastically downsize their staff or cut hours and pay. If you were laid off, are furloughed or had your hours or pay diminished, there are options that can help. Many states provide unemployment assistance, not only when you lose your job due to closure, but also to cope with reduced hours. Due to the COVID-19 pandemic, states also have expanded coverage to more workers and made qualifying easier; we discussed some of the changes here. However, more help is coming soon. The Coronavirus Aid, Relief and Economic Security (CARES) Act, which was signed into law last week, contains a major expansion of unemployment benefits.
The CARES Act creates the Pandemic Unemployment Assistance Program, which adds a number of benefits for those unemployed by COVID-19 but not eligible for state programs. This program is available to those not usually covered by state unemployment programs, including independent contractors and the self-employed, and those that have exhausted the regular unemployment benefits. Applicants must certify that they are able to work but are otherwise unemployed, partially unemployed or unavailable for work due to a number of common reasons resulting from COVID-19. It specifically does not include those who are able to telework with pay or who are receiving paid sick leave or other paid benefits.
This program is available for weeks of unemployment, which began on January 27, 2020, and extend to December 31, 2020. A covered individual may receive up to 39 weeks of assistance at their normal rate, calculated for their state, plus an additional unemployment assistance amount if the state enters into an agreement with the Secretary of Labor. If your state enters into this agreement, the typical unemployment benefits are bolstered by $600 per week until July 31. Given the popularity of this section, it is unlikely any state would not participate.
Many states have already waived the standard unpaid one week waiting period, but the CARES Act adds extra incentive for more states to do so: If a state waives this week, the federal government will provide funding for that week of benefits.
States also may obtain funding for short-time compensation programs. These programs provide funds to help employers offset the wages they pay to full-time workers as an alternative to layoffs. The maximum benefit available per worker is 26 times the weekly amount available under the state's unemployment benefit program. The employer is responsible for funding half of the employment costs.
Keep in mind that the nation is experiencing record unemployment claims right now, so many of the websites and processing systems are overwhelmed or running slow. While the removal of the one-week waiting period will help get money in your pocket quicker, you will still need to manage until your application to the program is complete. Additionally, the CARES Act provides other funding and support options to employers to incentivize the rehiring and retention of employees, so you may also see some benefit in contacting your old job to see what position they are in now.
Related Tags
Subscribe to Our Email List
Medical spa news, blogs and updates sent directly to your inbox.