Back to Main Blog
How the SBA Can Help Your Medical Spa During the COVID-19 Outbreak
Posted By Mike Meyer, Wednesday, March 18, 2020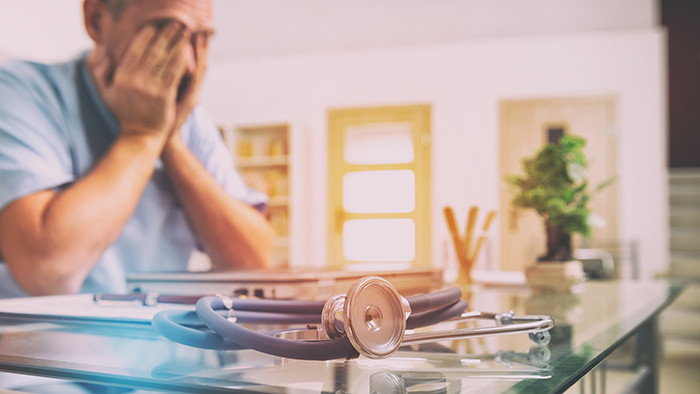 By Patrick O'Brien, JD, legal coordinator, American Med Spa Association
The Small Business Administration (SBA) is charged with providing support and financing to small businesses in America. It has set up a COVID-19 information page to provide guidance to small business owners during the coronavirus pandemic. This page offers a number of resources that may prove helpful for businesses affected by quarantine, loss of business or interruption of services during this time.
In addition to the commonly known loan programs, the SBA has local offices and partnerships that can help provide counseling, mentorship and training to help small business owners adapt to current market circumstances. During times like these, it recommends business owners assess what, if any, insurance coverage they may have, and review potential issues you may have in workforce capacity, acquiring supplies for your business, planning for changing circumstances, and marketing to your customers your efforts and business situation.
Economic Injury Disaster Loan
The SBA's Economic Injury Disaster Loan program is the main type of capital access it provides during disasters. It now offers special loans available to businesses affected in declared disaster areas during this epidemic. These loans are intended to be used to make up for lost revenue or operating capital. Up to $2 million dollars in assistance is available to qualifying applicants. Interest rates on these loans are 3.75% (2.75% for non-profits), with variable repayment terms up to 30 years. Currently, the catch is that only those in declared disaster areas are eligible to apply for this type of loan. You can find out more information on the program and view a current list of locations here—it currently includes certain counties in California, Connecticut, Maine and Washington.
Other Programs
In addition to the Economic Injury Disaster Loan Program, the SBA has a number of different products and programs that provide capital through their lending partners. Of note, these programs are generally available and are not contingent on being located in a declared disaster area, as is needed for the Economic Injury Disaster Loan. These programs range in size from microloans (up to $50k) up to the 7(a) program (up to $5 million). There also is an "express" 7 (a) loan option that allows loans up to $350k for up to seven years with a 36-hour approval process. Not all businesses will be eligible for every loan program, but at least one of the offerings should work for most situations.
Whether or not you intend to apply for any of the SBA's loan products or to utilize any of its resources, you still should review the information it provides. While something it offers may not be helpful to you now, it may become so in the future, or a colleague may be able to make use of it. It also is likely that as the COVID-19 outbreak spreads, additional disaster areas will be declared, opening up the Economic Injury Disaster Loan program to more businesses.
Related Tags
Subscribe to Our Email List
Medical spa news, blogs and updates sent directly to your inbox.