Back to Main Blog
How to Conduct a Practice Assessment for Your Medical Spa
Posted By Mike Meyer, Friday, January 10, 2020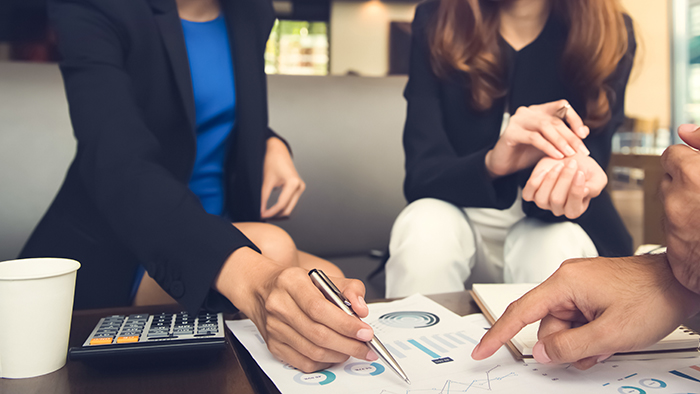 By Jay Reyero, JD, Partner, ByrdAdatto
We are all familiar with New Year's resolutions. At the end of each year, we conduct a self-assessment and set goals for ourselves heading into the new year. Slowly—or in some cases, on the first day—we drift away from those goals only to repeat the cycle at the end of the year and the beginning of the next. Similarly, businesses can find themselves drifting away from goals or compliance standards over the course of the year. In preparing for a new year, medical providers should conduct a self-assessment in the form of a practice assessment.
Gathering all the documentation and information you wish to analyze is the starting point of any practice assessment. In setting the scope of the assessment, you should start with documentation from the following four areas:
Corporate documents;
Financials;
Staffing; and
Policies and Procedures.
Once these are gathered, you can begin the assessment by identifying whether anything is missing or conflicts with how things are or are believed to be with your business. The hope, though, is that you confirm everything remains aligned.
It also is important to remember that a practice assessment should include analysis by each member of your advisory team. In addition to legal counsel, you should include your CPA, tax advisor and financial advisor for their respective perspectives. Once again, all aspects of your business should be aligned to prevent any issues.
Finally, like New Year's resolutions, a practice assessment should be an annual tradition. Compliance is not static, and health care is constantly changing, so you need to ensure your business doesn't fall out of compliance. Unlike the New Year's resolutions, hopefully your compliance can last longer than a day.
AmSpa members receive a complimentary 20-minute Introductory Compliance Assessment with a ByrdAdatto attorney. Click here to learn how to join AmSpa today!
Jay Reyero, JD, is a partner at the business, health care, and aesthetic law firm of ByrdAdatto. He has a background as both a litigator and transactional attorney, bringing a unique and balanced perspective to the firm's clients. His health care and regulatory expertise involves the counseling and advising of physicians, physician groups, other medical service providers and non-professionals. His specific areas of expertise include federal and state health care regulations and how they impact investments, transactions and various contractual arrangements, particularly in the areas of federal and state anti-referral, anti-kickback and HIPAA compliance.
Related Tags