Back to Main Blog
Legal Considerations for Medical Weight Loss Clinics
Posted By Mike Meyer, Friday, December 13, 2019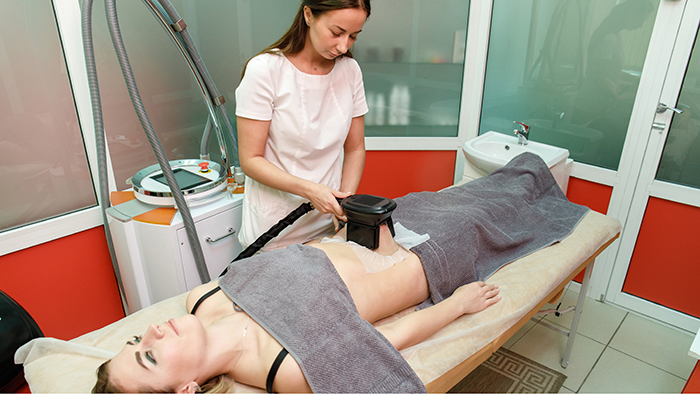 By Michael S. Byrd, JD, Partner, ByrdAdatto
The obesity rate continues to grow, and so too does the competitive world of weight loss centers. The ability to prescribe medication is what makes medical weight loss clinics stand out in this crowded field. Along with pharmacotherapy, these clinics offer other non-surgical solutions, ranging from menu and exercise planning to counseling, all under the supervision of a physician. While these clinics can be lucrative, health care entrepreneurs should be aware of certain regulations before opening one.
In Texas, California and several other states, the "corporate practice of medicine" rule prohibits lay people or lay entities from employing physicians or offering professional medical services. Simply put, doctors can practice medicine; lay people cannot. The rule is meant to protect the general public from business owners who are more interested in income than quality health care, and its violation can lead to a felony conviction. As the wellness sector expands, the line between business and medicine begins to blur. But to be clear, even non-invasive procedures offered at a medical weight loss center can be considered the practice of medicine, and as such, this prohibition applies.
This begs the question: How are entrepreneurs and other non-physician providers able to own medical weight loss clinics? The answer can be found through a tried and true legal model used in the health care industry: the management services organization (MSO) model. Click here to read a previous post that sheds light on the prevalence and basic inner workings of the MSO model.
Staffing is another major consideration in establishing and owning a weight loss clinic. Each state has differing guidelines that delineate who can provide certain medical services. For example, in some states it is illegal for an unlicensed person to administer an IV or a CoolSculpting treatment, a common practice at a weight loss clinic. But not all states specify what kind of licensing and training are required for someone who provides elective, non-invasive services. This absence can lead to confusion. Some states go in the opposite direction and provide additional guidance on supervision and training. In Texas, for example, the Texas Administrative Code, Section 193.17, "Nonsurgical Medical Cosmetic Procedures," specifies those parameters. However, even this section does not address all medical procedures that can be found in a medical weight loss clinic.
Medical weight loss clinics provide a necessary service within a multi-billion-dollar industry. However, these businesses are subject to stricter guidelines than the typical weight loss center. As with any health care-related business, certain regulations need to be observed.
AmSpa members receive a complimentary 20-minute Introductory Compliance Assessment with a ByrdAdatto attorney. Click here to learn how to join AmSpa today!
With his background as both a litigator and transactional attorney, Michael Byrd brings a comprehensive perspective to business and health care issues. He has been named to Texas Rising Stars and Texas Super Lawyers, published by Thompson Reuters, for multiple years (2009-2018) and recognized as a Best Lawyer in Dallas by D Magazine (2013, 2016, 2017, 2018). He routinely lectures at continuing medical education seminars on the various business and legal issues that medical professionals face.
Related Tags
Subscribe to Our Email List
Medical spa news, blogs and updates sent directly to your inbox.